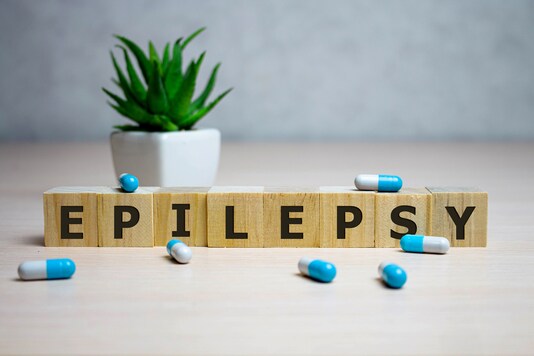 Understanding Epilepsy In Order To Beat It
Epilepsy is a neurological condition/disorder in which people tend to have recurrent seizures (fits).
Read More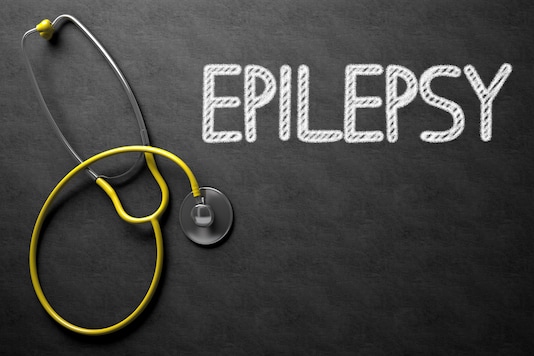 What Is Epilepsy & How Can We Beat It?
In India, as per the recent studies almost 13 million people suffer with Epilepsy but only 3 million of these gets treatment.
Read More