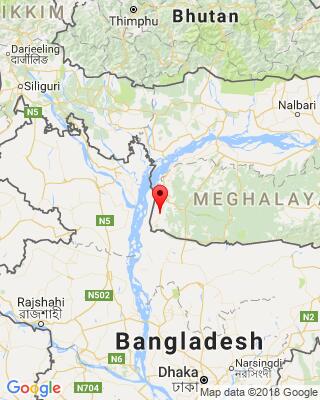 53. Ampati (ST) is one of the 60 Assembly seats in Meghalaya. Ampati is located in the South West Garo Hills district and Garo Hills region of Meghalaya. Check the table below for the list of contesting candidates and live results of the 2018 Ampati by-election. By-poll in Ampati was necessitated because former Meghalaya Chief Minister Mukul Sangma resigned as the Ampati MLA as he had contested from two seats in the 2018 Meghalaya Assembly elections. Sangma retained the Songsak seat.
Ampati is part of the Tura Parliamentary/Lok Sabha constituency. The constituency was created by the 2008 Delimitation.
Congress had won the seat in both the 2013 and the 2018 Meghalaya Assembly elections.
Voting for the seat took place on May 28, 2018 and counting/results on May 31, 2018.