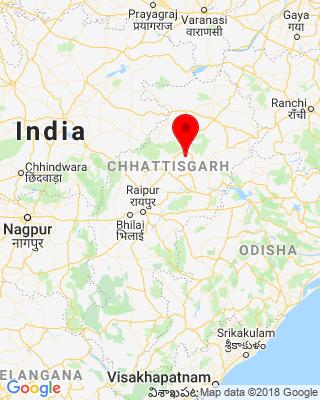 22. Katghora is a state Assembly/Vidhan Sabha constituency in the state of Chhattisgarh and is part of Korba Lok Sabha/Parliamentary constituency. Katghora falls in Korba district and North region of Chhattisgarh. It is categorised as a urban seat.
There are a total of 1,97,527 voters in the seat, which includes 1,01,055 male voters, and 96,467 female voters. In the 2018 Chhattisgarh elections, Katghora recorded a voter turnout of 77.67%. In 2013 the turnout was 74.57%, and in 2008 it was 68.63%.
In 2013, Lakhan Dewangan of BJP won the seat by a margin of 13,130 votes (9.52%). Lakhan Dewangan secured 44.7% of the total votes polled.
INC won this seat in the 2008 Assembly elections with a margin of 6,966 votes (6%), registering 33.51% of the total votes polled.
In the 2014 Lok Sabha elections, BJP led in the Katghora Assembly segment of the Korba Parliamentary/Lok Sabha constituency.
Check the table for Katghora live results and for the list of all candidates in the 2018 Chhattisgarh Assembly elections in Katghora and to know who is leading and who has won in the elections, and who will be the Katghora MLA.