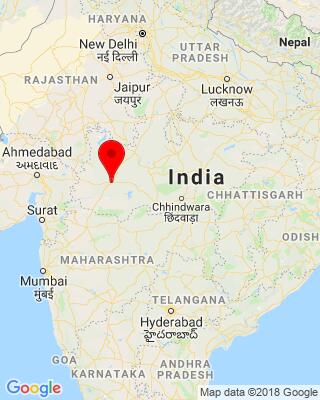 206. Indore-3 is a state Assembly/Vidhan Sabha constituency in the state of Madhya Pradesh and is part of Indore Lok Sabha/Parliamentary constituency. Indore-3 falls in Indore district and Malwa North region of Madhya Pradesh. It is categorised as a urban seat.
There are a total of 1,87,266 voters in the seat, which includes 95,209 male voters, and 92,025 female voters. In the 2018 Madhya Pradesh elections, Indore-3 recorded a voter turnout of 69.61%. In 2013 the turnout was 68.22%, and in 2008 it was 65.83%.
In 2013, Miss Usha Thakur (Didi) of BJP won the seat by a margin of 13,318 votes (10.43%). Miss Usha Thakur (Didi) secured 53.51% of the total votes polled.
INC won this seat in the 2008 Assembly elections with a margin of 402 votes (0.42%), registering 47.01% of the total votes polled.
In the 2014 Lok Sabha elections, BJP led in the Indore-3 Assembly segment of the Indore Parliamentary/Lok Sabha constituency.
Check the table for Indore-3 live results and for the list of all candidates in the 2018 Madhya Pradesh Assembly elections in Indore-3 and to know who is leading and who has won in the elections, and who will be the Indore-3 MLA.