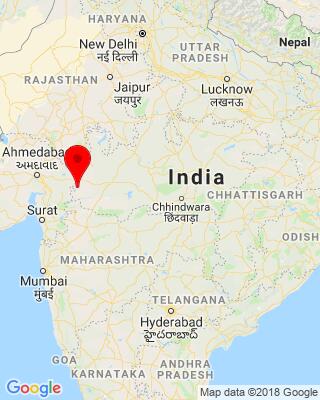 192. Jobat is a state Assembly/Vidhan Sabha constituency in the state of Madhya Pradesh and is part of Ratlam (ST) Lok Sabha/Parliamentary constituency. Jobat falls in Alirajpur district and Malwa Tribal region of Madhya Pradesh. It is categorised as a rural seat.
There are a total of 2,60,598 voters in the seat, which includes 1,30,562 male voters, and 1,30,036 female voters. In the 2018 Madhya Pradesh elections, Jobat recorded a voter turnout of 52.31%. In 2013 the turnout was 49.37%, and in 2008 it was 48.98%.
In 2013, Madhosingh Dawar of BJP won the seat by a margin of 11,051 votes (9.3%). Madhosingh Dawar secured 38.54% of the total votes polled.
INC won this seat in the 2008 Assembly elections with a margin of 4,560 votes (5.73%), registering 44.54% of the total votes polled.
In the 2014 Lok Sabha elections, BJP led in the Jobat Assembly segment of the Ratlam (ST) Parliamentary/Lok Sabha constituency.
Check the table for Jobat live results and for the list of all candidates in the 2018 Madhya Pradesh Assembly elections in Jobat and to know who is leading and who has won in the elections, and who will be the Jobat MLA.