ELECTION TRIVIA
ASSEMBLY ELECTION 2022
Often it is the small facts that are the most interesting. For this 2022 Election season, we attempt to dig out interesting and little known facts related to the politics and elections in Uttar Pradesh, Punjab, Uttarakhand, Goa and Manipur. Scroll down to know and don't forget to share with your friends about your #TIL moment (for the uninitiated, #TIL stands for Today I Learned).
Uttar Pradesh has more Assembly constituencies than four of the remaining five states set to vote in the upcoming Assembly elections (Feb to Mar 2022).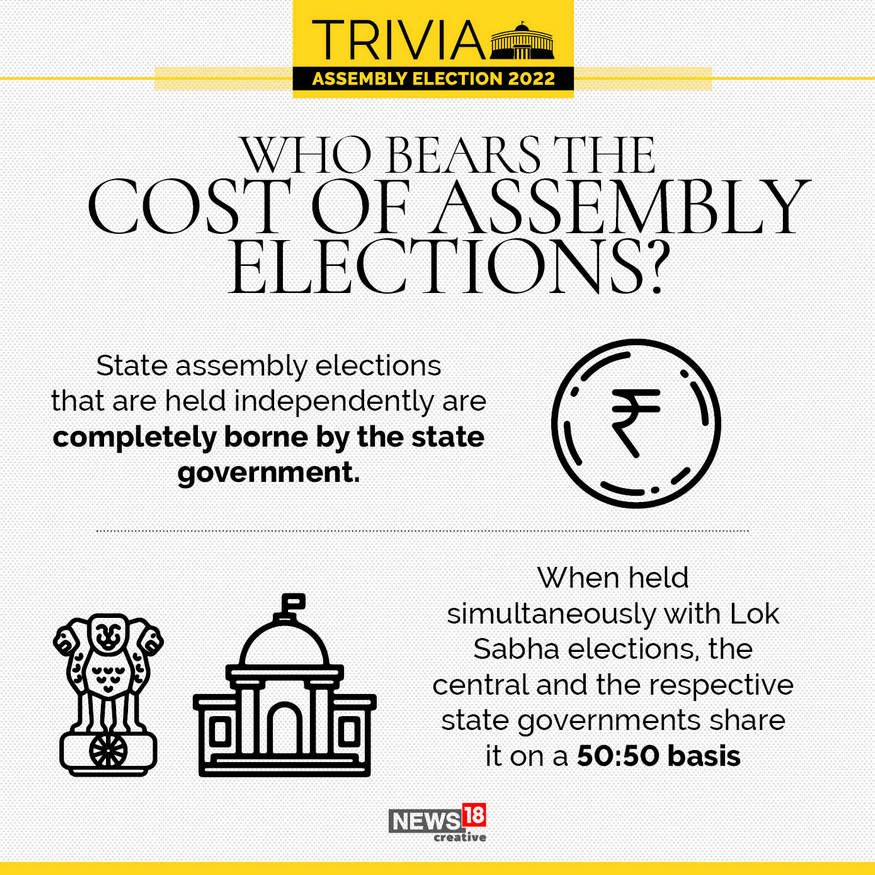 State assembly elections that are held independently are completely borne by the state government. When held simultaneously with Lok Sabha elections, the central and the respective state governments share it on a 50:50 basis.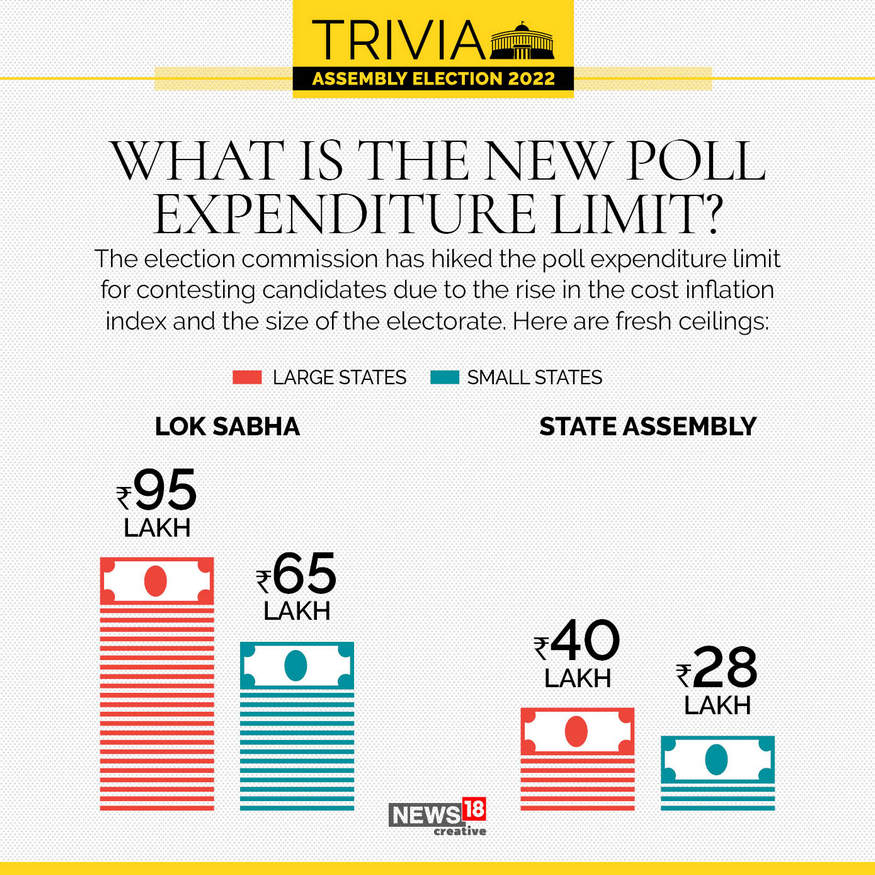 The election commission has hiked the poll expenditure limit for contesting candidates due to the rise in the cost inflation index and the size of the electorate.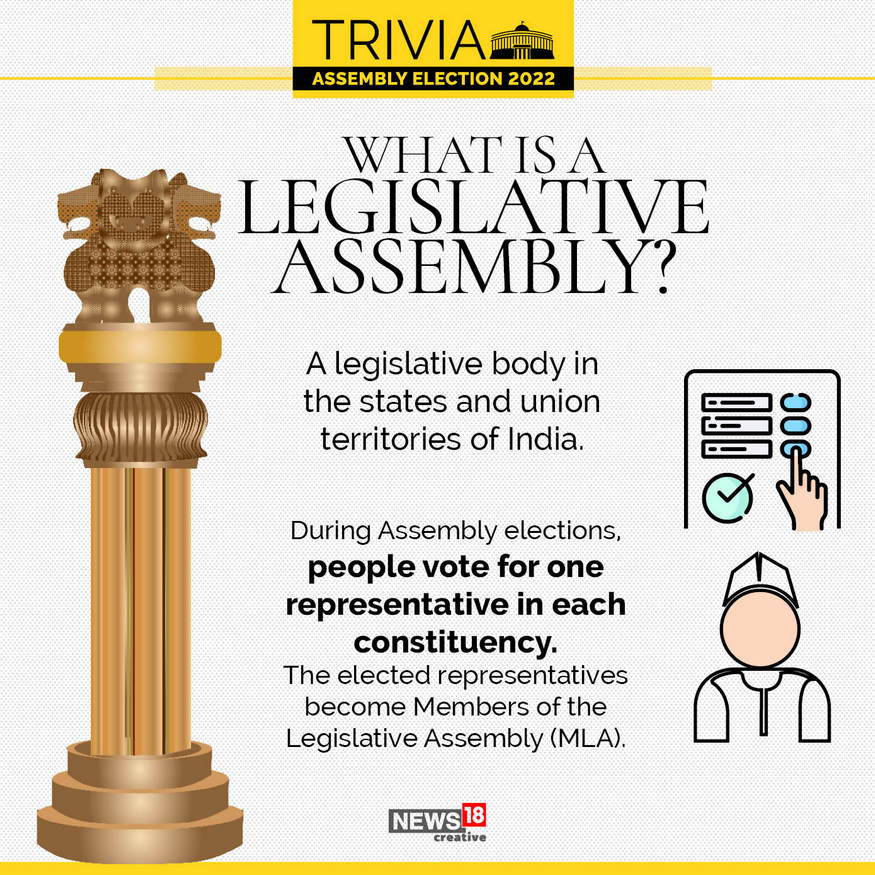 A legislative body in the states and union territories of India. During Assembly elections, people vote for one representative in each constituency. The elected representatives become Members of the Legislative Assembly (MLA).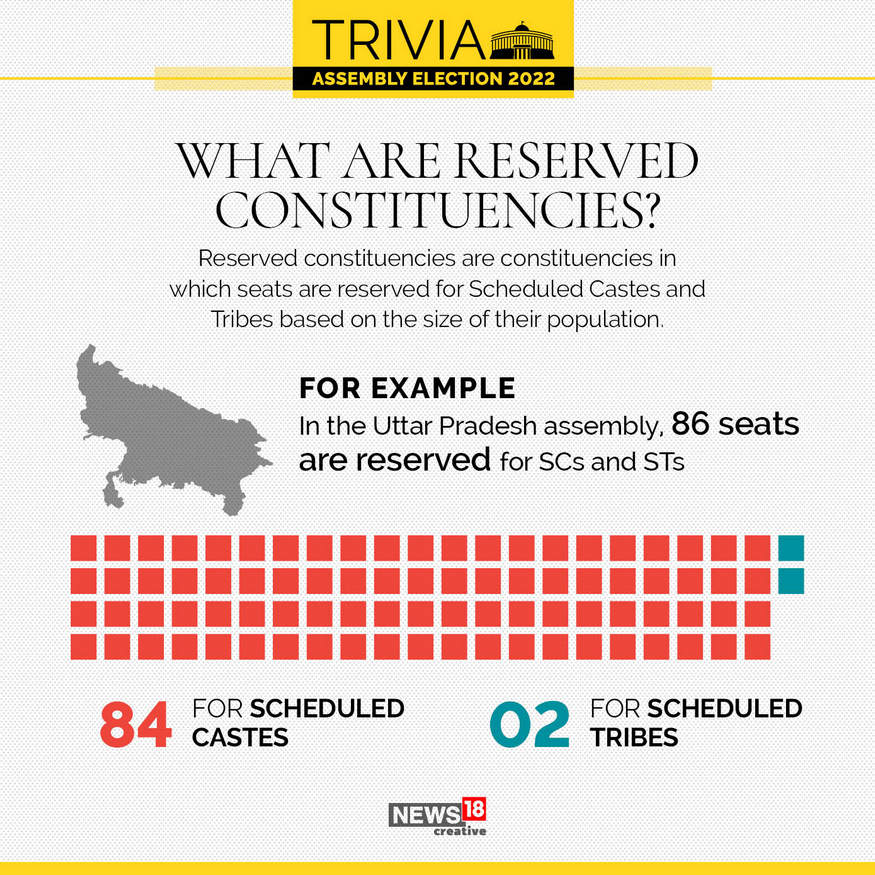 Reserved constituencies are constituencies in which seats are reserved for Scheduled Castes and Tribes based on the size of their population.
Of the 690 Assembly seats, 137 are reserved for Scheduled Casters, 29 for Scheduled Tribes and 527 seats are unreserved.
The number of Assembly seats in Uttar Pradesh (403) is more than the total number of seats in the other four poll-going states (287).
A total of 690 Assembly constituencies across 5 states (Uttar Pradesh, Punjab, Uttarakhand, Manipur, and Goa) are expected to go to the polls in early 2022.