INDIA
Smashing The Patriarchy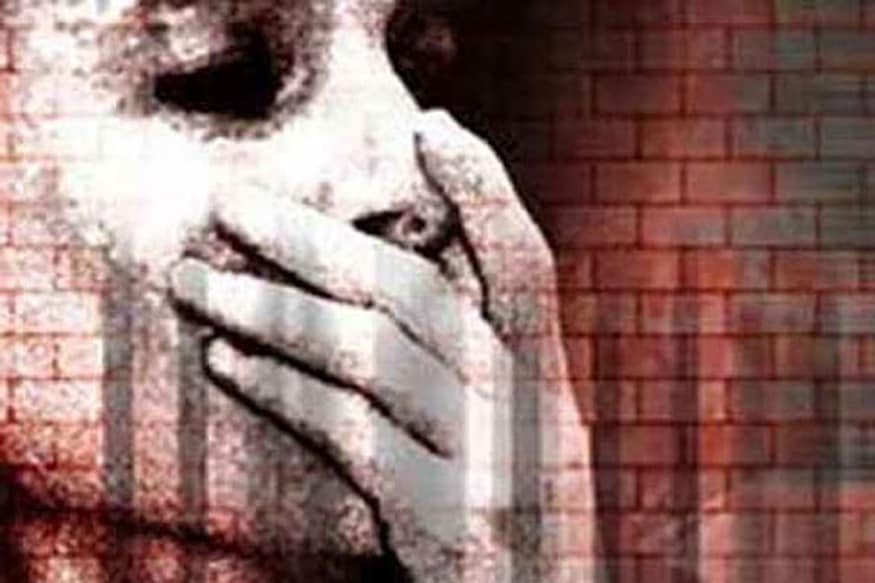 Representative image.
Have Law, Won't Convict
Bengaluru- a cosmopolitan city that until New Year's Eve enjoyed the reputation of being relatively safe for women. Clearly not.
First, the mass molestation incident came to light and then a woman was molested right outside her house by at least 6 stalkers.
But this is not where the travesty ends.
NCRB data
suggests that in Karnataka only 1 in 100 cases of sexual assault ends in conviction.
As the landscape of the city changed over the years so did the concept of women's safety. In 2015, NCRB data found Bengaluru to be the third-most unsafe city for women in India- outranked only by Delhi and Mumbai.
But the shame isn't Bengaluru's alone. In 2015, 82,422 cases of sexual assault were registered, of which only 10% ended in convictions.
We speak of the need for better laws every time a sexual assault case is reported, we speak of changing mindsets but in India, the problem is more complex. Are our systems sensitized to dealing with the complex issue of women's rights and safety? Do we limit our outrage and sense of injustice only to the most gruesome incidents? Is the 'Indian culture' of 'boys will be boys' and casual everyday misogyny tacitly encouraging crimes against women?
'Period Leave in Lieu of Equal Pay
Zambia has now introduced the concept of allowing women employees the opportunity to take one day off per month - an idea that is being referred to as 'Mother's Day' in the country. This entitlement applies to all women - young or old, women need no prior permission to avail of the day off and employers can be prosecuted for denying their women employees this leave. Most Zambian women seem to be in favour of the concept - arguing that when women can take leave for childbirth, why not for their menses especially if their period brings with it immense pain and cramps?
Three provinces in China introduced the idea of menstrual leave for women employees in 2016 so Zambia is not the first country to think of this measure. CNN reports that Japan, Indonesia, South Korea and Taiwan already have laws guaranteeing women days off during their periods.
But is 'period leave' really what women need in the workplace? Leave aside the fact that regular sick leave can be used by those women who have to deal with debilitating pain every month for me the idea of 'period leave' reinforces the concept of taboo associated with menstruation. Treat a woman's period like a disability that requires her to stay at home, unable to concentrate on her work thereby once again reinforcing the assumed biological superiority of men (we don't need period leave, they will say, hence we are more productive) is just wrong. It may be the woman's discretion to avail of the day off but the concept is also a problematic one because of what it represents. After having fought for generations to get an equal footing at work, do we really want to relinquish that?
The concept of 'period leave' also allows organizations to reach for the low hanging fruit. Instead of giving me a day off every month, give me equal pay instead and that's another fight that will take a huge hit. Women are already being paid less for the work they do when compared to the same work done by a male colleague. One day off every month will only compound that problem while giving employers an excuse to brush away the gender pay gap.
Smashing the Patriarchy
And finally this week, this empowering video by a group of Saudi Arabian women can be the soundtrack to which you beat patriarchy black and blue – all the while having some fun.
The video has racked up over 3 million views since being uploaded two weeks ago and its message is simple- 'if only God would rid us of men'.
In a country where women still need permission from their male relatives to do basic things like travel or work or even access health care, this is the start of a movement. More power to these burqa-clad skateboarding and dancing pioneers of change.
First Published: January 7, 2017, 7:54 AM IST