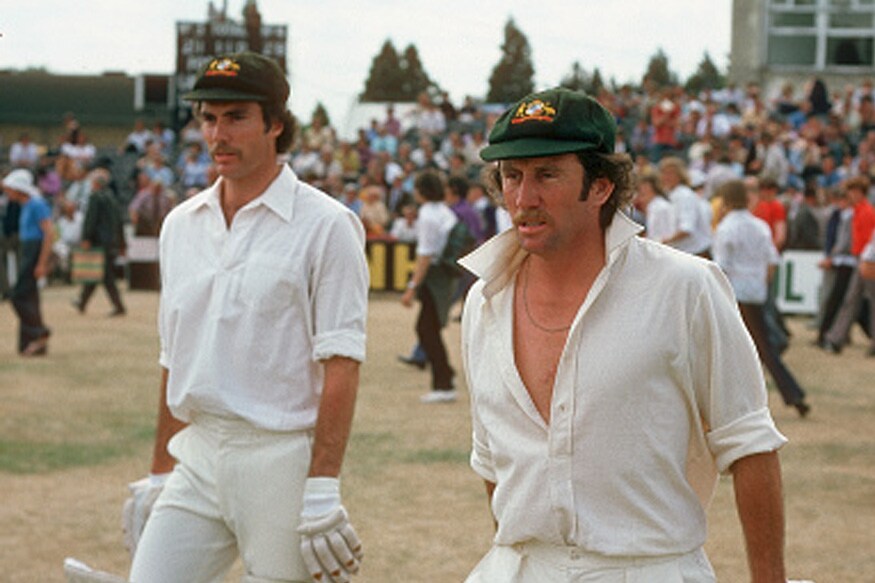 On this day, 45 years ago, the Australian duo of Ian Chappell and Greg Chappell became the first pair of brothers to score centuries in the same Test innings.
The Chappell brothers scored tons, respectively, in Australia's first innings in the fifth Test of the series. While the elder Chappell, Ian, scored 118 with the help of 20 boundaries, his younger sibling Greg scored 17 fours during his innings of 113. Their efforts helped Australia win the Test match and level the series in what was going to be a decade, 1970s, of dominance for the Australians.
Ian Chappell would go on to play 75 Tests for Australia, scoring 5345 runs at an average of 42.42, which included 14 centuries.
#OnThisDay in 1972, Australia's Ian and Greg Chappell became the first pair of brothers to each score a century in a single Test innings, in a five wicket win against England at The Oval. pic.twitter.com/O1iXq9wsV9

— ICC (@ICC) August 11, 2018
Greg Chappell on the other hand went on to become one of the greatest Australian Test batsmen of all time, scoring 7110 runs at 53.86 in 87 Tests. He scored 24 centuries and 31 half-centuries during his career.
Both the brothers were part of the group of rebels who joined broadcast tycoon Kerry Packer's World Series Cricket towards the end of the decade. An event that would change the history of Australian cricket forever.