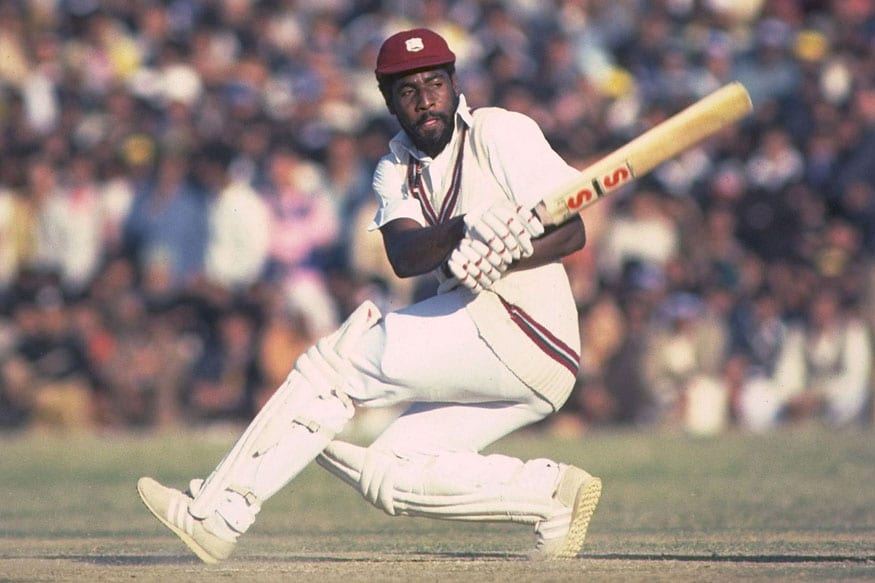 Back in 1987, cricket was a totally different game, with the scores off 240-250 being match winning totals.
300 was as special landmark and 350 was unheard of, but a certain West Indian named Vivian Richards, who is considered one of the greatest ODI players ever, took matters in his own hands against a relatively young Sri Lankan side and smashed his way to 181 off 125 balls as West Indies ended with 360 for 4, which was the highest ODI total off that time.
Richards last 81 runs came off just 27 balls, which showed the amount of damage he had caused to the Lankan bowling.
He hit 16 fours and 7 sixes in his innings.
Sri Lanka, in reply, didn't even attempt to chase the total and ended on 169/4, settling for a 191 run defeat.
Ashantha de Mel dismissed Richards in the end, but didn't have much cause for celebration as he ended with figures of 1 for 97 which was the most expensive ten-over spell in ODI history at the time.
The dubious record was later surpassed b Muttiah Muralitharan, against Australia in Sydney in February 2006, and again a few months after that by Australia's Mick Lewis, who conceded 113 off his ten overs against South Africa in Johannesburg.