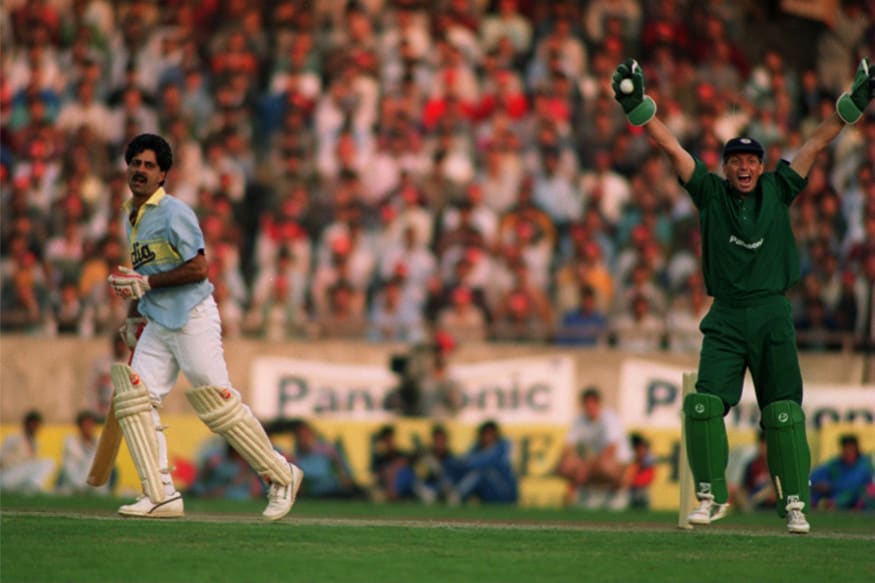 On this day in 1991, South Africa won their first international game after making a return to international cricket after an exile of 20 years. Only once has a cricket team being reprimanded and kept away from the field of play due to political reasons.
South Africa's troubles with race and colour and the representation of the same in their cricket team meant the gentleman's game was not impressed and the Proteas were asked to clean up their act.
They made their comeback in 1991, playing a three-match ODI series against India. The hosts had won the first two games but the away side showed their mettle in the final game.
India elected to bat first and on the back of tons from Ravi Shastri (109*) and Sanjay Manjrekar (105), posted a tall score of 287/4 in their 50 overs.
In reply, South Africa lost Jimmy Cook early but the pair of Kepler Wessels (90) and Peter Kirsten (86*) shared a 111-run stand to give them the platform and the latter then combined with Adrian Kuiper (63*) to take their side home with eight wickets in hand.
Incidentally, it was Clive Rice's first and only win for his country as a captain, as he was controversially left out of the side ahead of the 1992 World Cup in Australia.