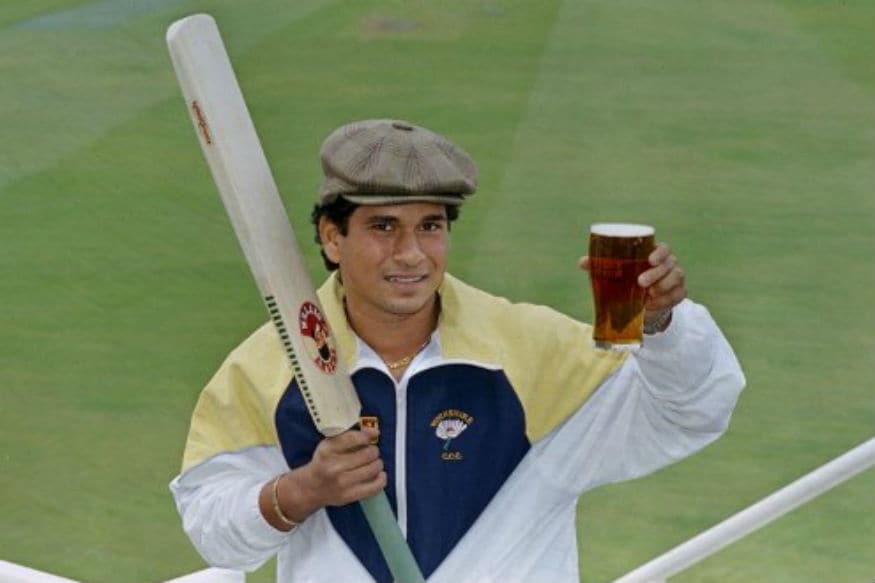 New Delhi: When it comes to Sachin Tendulkar, it's as if his fans take pride in remembering all the records that the 'Master Blaster' has created. From his 100 centuries, to highest runs in Tests and ODIs, Sachin is still the hot topic for any average fan in India, even after his retirement in 2013.
His 24-year long journey started way back in 1989, on this day, against a strong Pakistan side, when the Indians toured their neighbours. All of 16 (third youngest cricketer to play in Tests at the time), Sachin took on the likes of Wasim Akram, Abdul Qadir and Imran Khan.
Sachin could only score 15 runs in his first sojourn, and was bowled by another debutant Waqar Younis. He came out to bat only in one innings, in the otherwise high scoring match. Those were the days when flat pitches were made in India and Pakistan matches, as none of the sides wanted to lose to each other.
The first match of the series, Pakistan were put into bat by India, and scored a massive 409 runs. Imran starred with 109 not out, supported well by Javed Miandad, who added 78 runs. In reply, India were bowled out for 262 runs.
In the last innings of the match, India showed great resilience and made 303/3. Sanjay Majrekar scored a quiet 113 from 243 balls, to save the match for India.