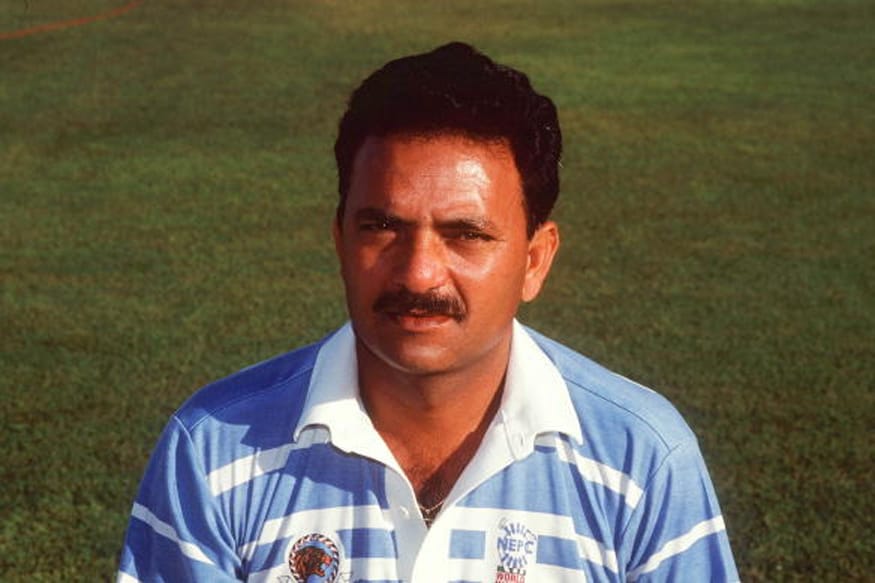 New Delhi: Former India cricketer Madan Lal has hit out at the Board of Cricket for Control in India's (BCCI) decision to reward the Indian men and women's team selectors as recognition of their 'efforts'.

The 1983 World Cup winner took to social media to express his dismay and he wrote that the selectors are only doing their job by picking the best team available. He added that they have to pick the best team possible and not bad sides going in any tournament.

Lal's Twitter post read: "Surprise to read that sectors are rewarded 15L to pick the best team.They suppose to pick the best team not bad team."


Surprise to read that sectors are rewarded 15L to pick the best team.They suppose to pick the best team not bad team.

— Madan lal (@MadanLal1983) August 10, 2017



The BCCI will award Rs 15 lakh each to members of the men's and women's selection committee. A decision in this regard was taken during a meeting between BCCI's office bearers and the Committee of Administrators (COA) for having selected 'good teams'.

"They have been rewarded for selecting good teams," COA member Diana Edulji told mediapersons on Wednesday.

It was learnt that Edulji raised the issue of rewarding women's selectors for team's stellar show in the World Cup but BCCI's acting president CK Khanna suggested if women selectors were paid, then men should also be paid.

The logic is that both men's and women's teams finished runners-up in their last ICC assignment.



First Published: August 10, 2017, 3:52 PM IST