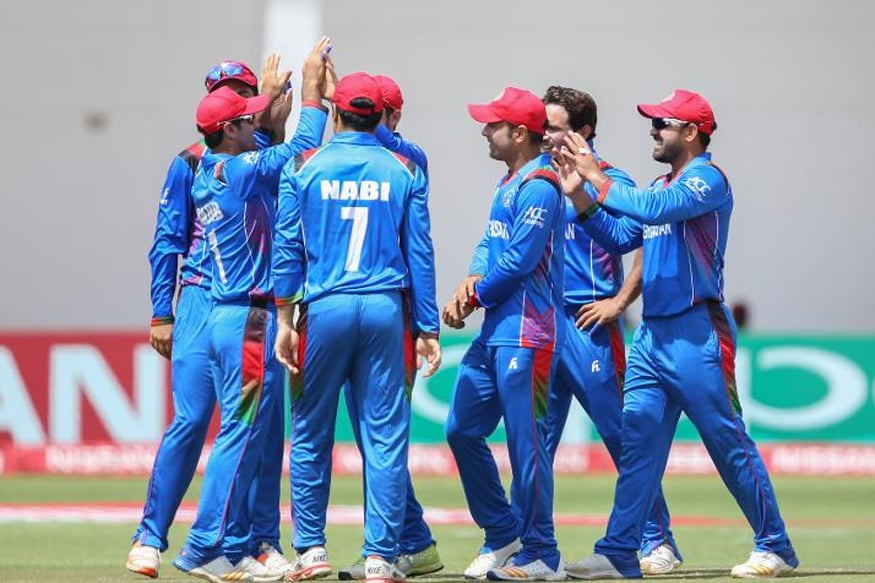 Minnows Afghanistan have been punching above their weight for a long time now as far as cricket is concerned. The war-torn nation has participated in four ICC WT20 tournaments (2010, 2012, 2014, 20) and also made history by sealing a place in the ICC World Cup 2015 in Australia.
In 2018, they even beat West Indies in the final of the ICC World Cup qualifiers to seal a place in the ICC World Cup 2019 as well. Moreover, their players are making their names worldwide and the players like Rashid Khan, Mohammed Nabi and Mujeeb Ur Raheem have become regulars for their respective teams in various T20 leagues around the world, including the Indian Premier League teams (IPL).
But where did it all start for Afghanistan? On this day in 2009, Afghanistan won its first One Day International match since gaining ODI status in the same year.
During the 2011 World Cup qualifiers, Afghanistan beat Namibia that earned them the official ODI status. And two days later, on this day, they thrashed Scotland in the fifth place play-offs to celebrate their success.
Skipper Hamid Hasan took 3/33 after Mohammad Nabi and Samiullah Shenwari slammed fifties, as the Afghans won the match by 89 runs.
They failed to make the cut for the 2011 World Cup, but later made amends for it by qualifying for their maiden World T20 tournament and have been on this rise ever since. They were the only side to beat West Indies during their victorious campaign in the 2016 T20 World Cup and went on to make their Test debut, in a lone Test against India in