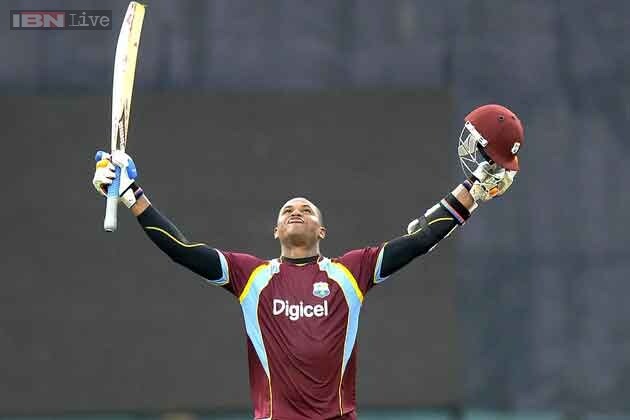 (For ball-by-ball commentary scroll down to the bottom of the page)
Sunil Narine fish-hooked by WICB. Chris Gayle busy tweeting images of recuperation. Virat Kohli looking forward to home comfort. And Kuldeep Yadav an exciting, unusual option. These and an eye on sorting out their World Cup options will be the talking points for India and West Indies over the next two weeks - from Kochi (Oct 8) to Kolkata (Oct 20).
But the five-match ODI series that has generated little excitement in an otherwise cricket-mad nation faces opposition from unexpected quarters.

####