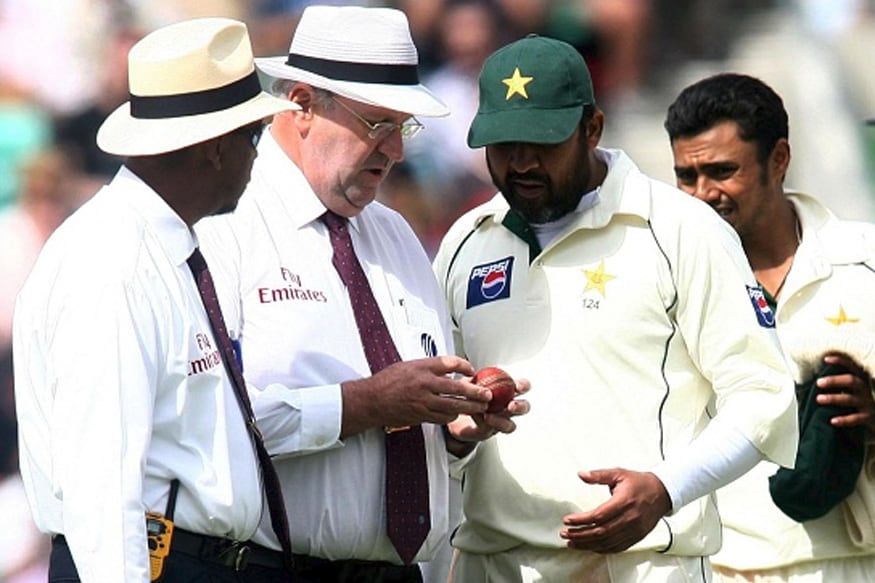 Pakistan forfeited a Test match to England after being accused of ball tampering by umpire Darell Hair.
Hair docked the Pakistani team of 5 runs and changed the ball on the fourth day of the final Test. Pakistani team debated the matter at tea time and refused to come out after the break.
By the time captain Inzamam-ul-Haq decided to resume, Hair had awarded the match to England and any late night talks failed to persuade the umpires to change their mind.
An inquiry was conducted by the ICC and Pakistan were cleared of ball tampering charges, but Inzamam was banned for four ODI matches for bringing the game into disrepute.
After almost two years, PCB persuaded ICC to declare the result of the match as a draw which the ICC did but then MCC intervened and a year later ICC did a U-turn to award the game to England.
England were already 2-0 up in the series, so the result of the game wouldn't have changed much but Pakistan were well placed after dismissing England for 173, and then scoring 504 in reply. England were 298/4 at the time this infamous incident took place.