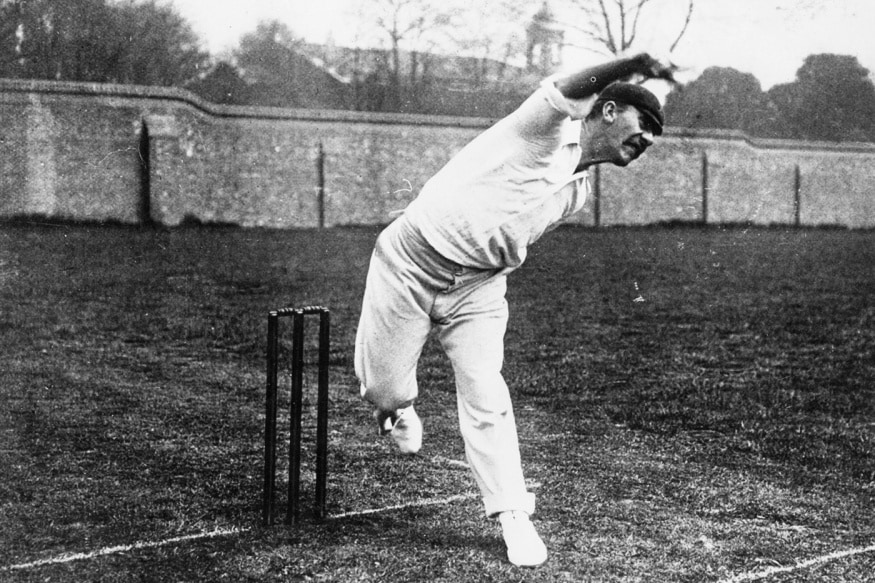 No matter the evolution of the game of cricket, hat-tricks remain a rare occurrence. Given the odds against them, it becomes an incredible achievement to take two hat-tricks in an innings! Yes, and it has happened twice in the history of the sport.
On this day in 1907, Albert Trott became the first player to take two hat-tricks in the very same inning. He did so for Middlesex against Somerset at Lords'. In addition to being a first-class fixture, it was also his benefit match.
The Victoria-born took four wickets in four balls after having taken a hat-trick earlier. He ended the innings with figures of 7/20.
Albert played only five Tests for Australia taking 26 wickets in those games with best figures of 8/43 against England at Adelaide.
The only other person to achieve the feat of taking two hat-tricks in one innings is the Indian medium pacer Joginder Rao who did for Services playing against Punjab at Amritsar in 1963-64.