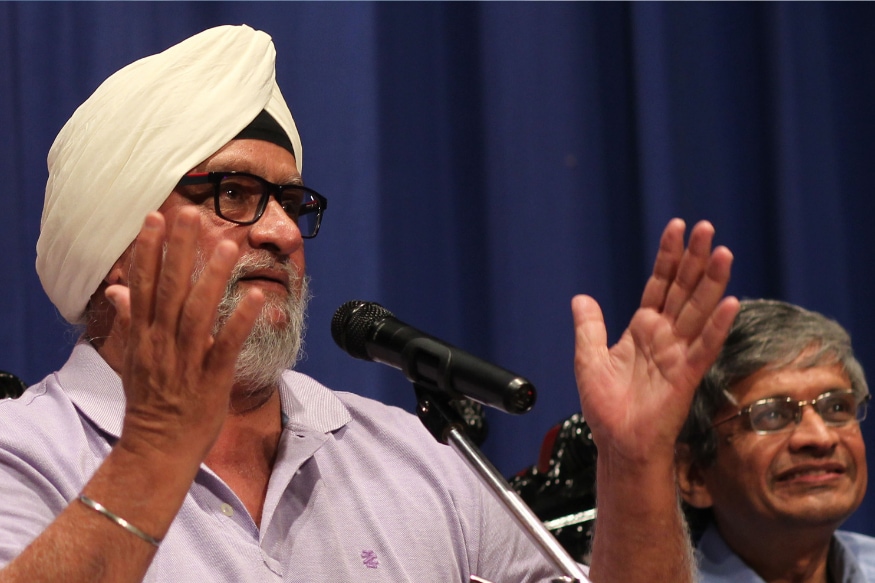 India's spin quartet ruled the roost in the 60' and 70's, and out of them, perhaps the most effective and successful bowler, Bishan Singh Bedi was born today in 1946. The stocky left-arm spinner, known for his spin and flight is also a former India captain, leading the side in 22 Tests.
Bedi, 73, in an international career spanning 12 years, played 67 Tests and bagged 267 wickets for Team India. A champion in Tests, Bedi played in 10 ODI picking up seven wickets, but is always remembered for bowling eight maidens against East Africa in 1975 World Cup. In his quota of 12 overs he gave away six runs and bagged a wicket too.
His records do not end there. In first class cricket, he has a massive 1560 wickets in 370 matches, highest for any bowler.
Bedi was also known for his erratic temperament. At the West Indies tour in 1976, he declared the innings twice, after the mediocre pitch saw five Indian players getting injured.
In another incident in 1978, Bedi received a lot of flak for calling the batsman back, when India needed 18 runs to win from 23 balls against Pakistan. Bowler Sarfaraz Nawaz bowled four bouncers on the trot, with the umpire not calling it.
The umpires ruled the match in Pakistan's favour eventually.