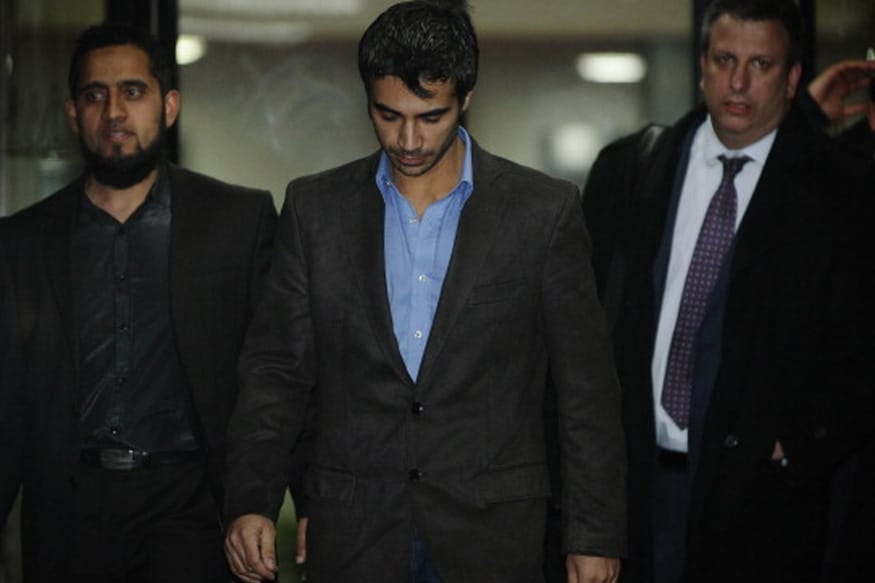 On 28th August 2010, the Lord's Test match between England and Pakistan came under the dark web of spot-fixing after a British tabloid, News of the World, conducted a sting operation which showed Mazhar Majeed, a Pakistan player agent, claiming to have given money to Pakistani bowlers for bowling no balls on demand.
According to the report, Majeed accepted £150,000 to arrange a fix in which Pakistan bowlers Mohammad Amir and Mohammad Asif would bowl no-balls at specific moments of the match. Furthermore, he also alleged that Pakistan captain Salman Butt and wicketkeeper Kamran Akmal and three other unnamed cricketers. Post investigations from ICC's anti-corruption unit and Scotland Yard, Amir, Asif and Butt were handed bans for five, seven and ten years respectively.
The sanctions against Asif and Butt had two and five years suspended, which meant none of the three could play sanctioned cricket till September 2015. Amir returned to international cricket in 2016 and played his first Test at the very venue he was involved in the scandal - Lord's.
The cricketing universe was split over the decision to ban Amir, with many feeling that he was judged too harshly considering he was only 17-years-old when the incident happened. Others also spoke of banning him for life to show that the ICC takes the menace of match-fixing seriously.