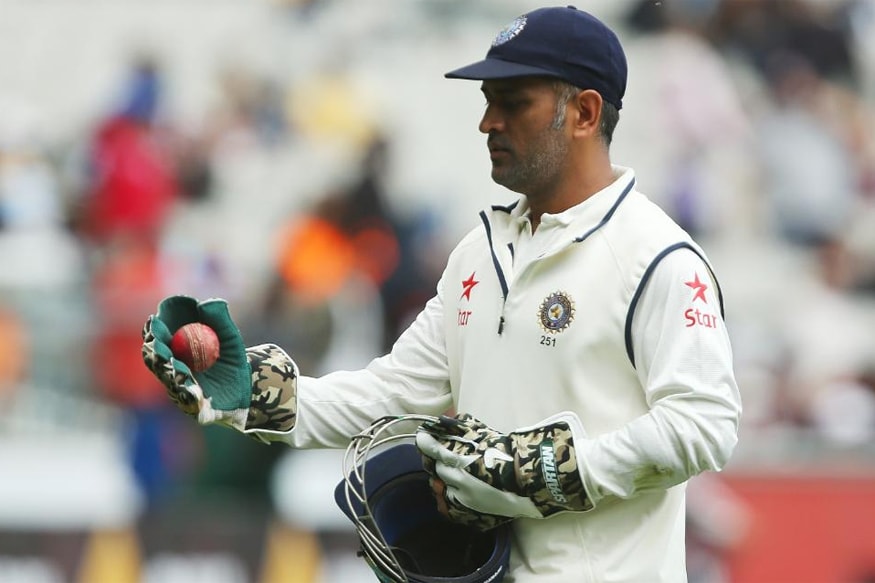 Mahendra Singh Dhoni took everyone by surprise as he announced his retirement from Test cricket in the middle of an away series against Australia.

Dhoni had missed the first Test in Adelaide due to injury, but then came back to play in Brisbane and Melbourne. India lost the first two games and managed to draw at
MCG. Dhoni gave no indication and announced the decision via a press release.

"One of India's greatest Test captains under whose leadership India became the No. 1 team in the test rankings, MS Dhoni, has decided to retire from Test cricket citing the strain of playing all formats of cricket," BCCI said.


#OnThisDay in 2014, @msdhoni announced his immediate retirement from Test cricket following India's draw with Australia at the MCG.

He bowed out of the format with 4,876 runs, 256 catches and 38 stumpings in 90 Tests, with 27 wins in his 60 matches as captain. pic.twitter.com/BkjB8Xo3QI

— ICC (@ICC) December 30, 2018



"BCCI, while respecting the decision of MS Dhoni to retire from Test cricket, wishes to thank him for his enormous contribution to Test cricket and the laurels that he has brought to India. Virat Kohli will be the captain of the Indian team for the fourth and final Test against Australia to be played in Sydney."

He was among India's most successful Test captains with 27 wins in 60 matches. However, India also lost to England at home and were comprehensively beaten away from home in Australia, South Africa and England.

He bowed out of the format with 4,876 runs, 256 catches and 38 stumpings in 90 Tests,



First Published: December 30, 2018, 7:56 AM IST