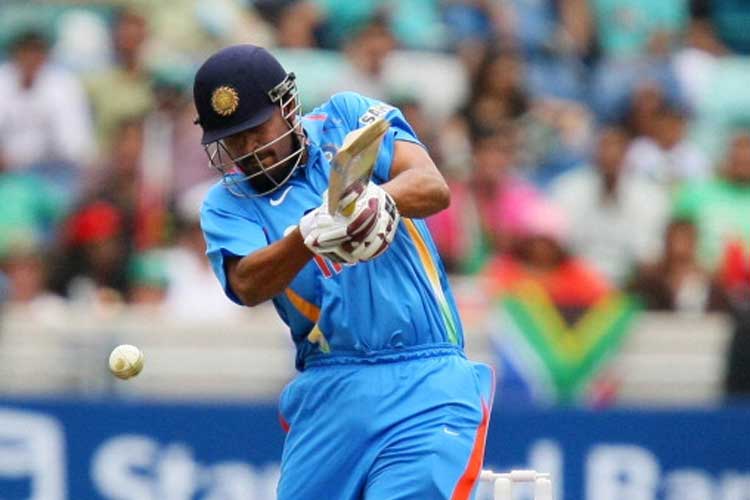 New Delhi: The Duleep Trophy final of 2010 between South Zone and West Zone will go down as one of the most memorable matches in India's domestic cricket history. In the match, West Zone created history by chasing down the highest ever target in first-class cricket across the world.
After being set a target of 536 runs, West Zone got the target with three wickets to spare on the last day of the match. The score surpassed the previous highest first-class chase — 513 for 9 by Central Province versus Southern Province in 2003-04 in Sri Lankan domestic cricket.
Yusuf Pathan wreck havoc on South Zone bowlers and smashed a a brilliant 210 runs in the fourth innings. This was his highest first-class score as well. Pathan had a great match, as he had got a century in the first innings as well and scored 108 runs.
The match will also be remembered for Dinesh Karthik's heroics as he also scored centuries in both the innings of the match. In the first innings Karthik got a brilliant 183 runs, and in the second got 150 runs. But unfortunately his efforts went in vain.