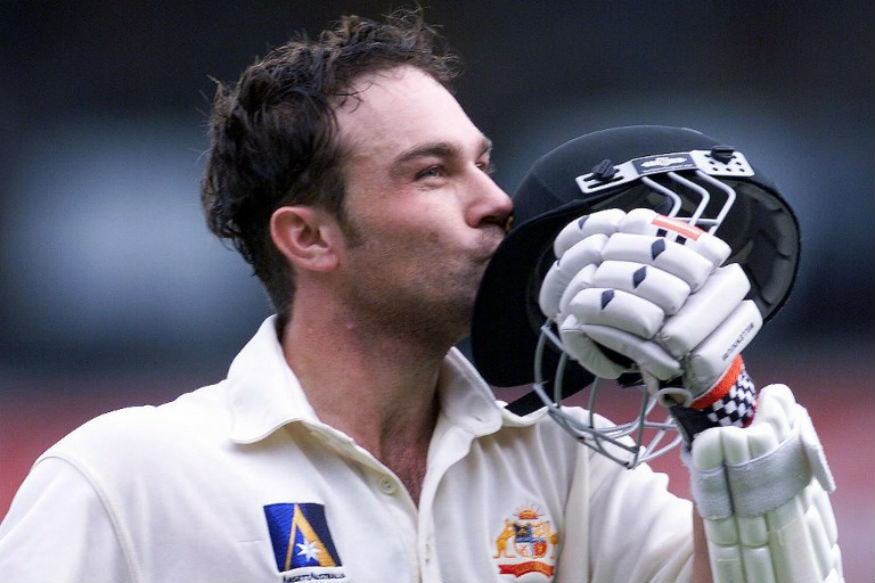 New Delhi: Often in world cricket there are players, who are never able to do justice to their talent. Micheal Slater, in the 90s was hailed as the next best thing in Australian cricket, but the pugnacious player, never really achieved the greatness that he was tipped to.
But in his 74 match long Test career, Slater did show glimpses of his abundant talent, and unmatched hitting prowess. In a match against Pakistani team way back in 1999, Slater just massacred a bowling line-up that boasted the likes of Shoaib Akhtar, Wasim Akram and Mushtaq Ahmed. That was the time when Akhtar was bowing his best, and was even more threatening in Aussie conditions.
But Slater, with his attacking game, ripped apart the opposition. He added 269 runs with fellow opener Greg Blewett to give his team the upper hand. Slater smashed 169 runs from 279 balls. The Aussie 1st innings folded at 575 runs, that had hundred from Mark Waugh as well.
All in all, it was a match to remember for the Aussies, and they won by a staggering 10-wickets after being set a target of 74 runs.