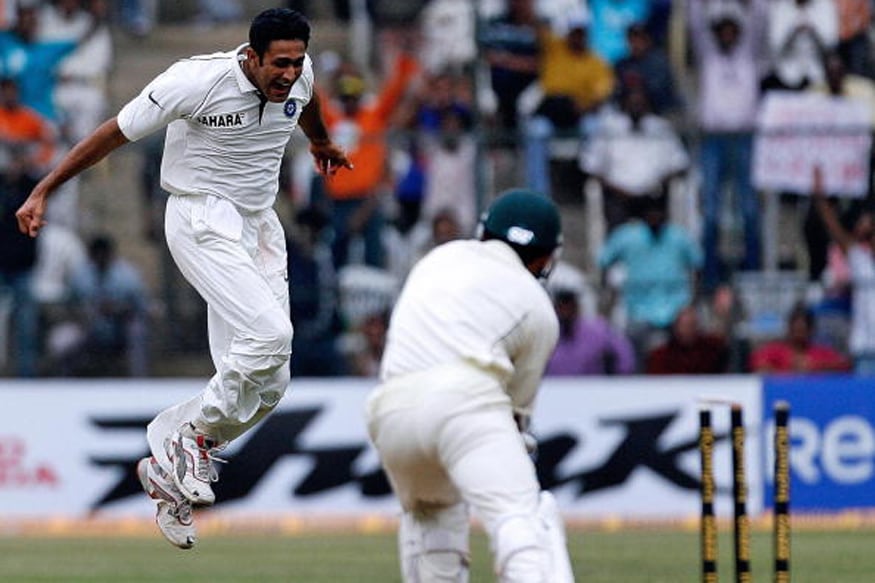 On February 7, 1999 Anil Kumble became only the second man in the history of Cricket since Jim Laker in 1956 to take all ten wickets in a Test innings. Kumble ran through Pakistan at the Feroze Shah Kotla in Delhi to deliver not just a memorable victory but also a moment that will resonate forever in the annals of the game.
"I can remember every wicket. The way it happened, it unfolded. I mean it is something that is very very special. So you don't tend to forget that. If you do there are lots of people who are around it who will talk about the ten wickets," Kumble had told CricketNext in an interview last year.
The former India captain and coach also spoke about how he felt he had to take responsibility in the second innings as things weren't quite happening for India during that time.
"It was all about getting the first wicket. Because for any new batsman to come in and get used to the pace of the pitch wasn't easy. So we knew once the shine wears off, it is not going to be easy for a new batsman. It was also important that we get the first wicket. There was a Lunch break.
"So I sat around Anshuman Gaekwad who was the coach. He spoke about the importance of lifting our game. He felt from the outside that we were a little flat in that session. Possibly because we had 420 runs to defend. So, after Lunch I thought through and realised that look I am the senior spinner, so I need to take the pressure for the rest of the bowlers.
"I swapped ends, after Lunch, I came from the pavilion end and it immediately happened. So there was such a change in the luck with the sweater and the cap. So that was the ritual that was started in that Test match. Sachin gave that sweater and the cap to the umpire and the luck changed. I got two wickets in that over."
For Kumble, that spell remains the one that changed a lot for him not just as a cricketer but as a person.
"Yeah, I think it changed a lot, in terms of the expectations from people, in terms of the love & affection you know as cricketers what we get I realised the adulation that they get not just because of the 10 wickets. But I think after that moment, when I went back to Bengaluru having an intersection in Bengaluru named after me, something very special.
"That shows the love & warmth the people have for cricket & cricketers. So it was not just my recognition, I think it was recognition for cricket & the sport itself so that to me was an eye-opener & that's something very special.
"That probably happened because of this event otherwise I don't think it would have ever happened. So for me that certainly changed the way people looked at me as a cricketer & also cricketers in general, how people looked at cricketers. I think that day changed the way. For me at least."