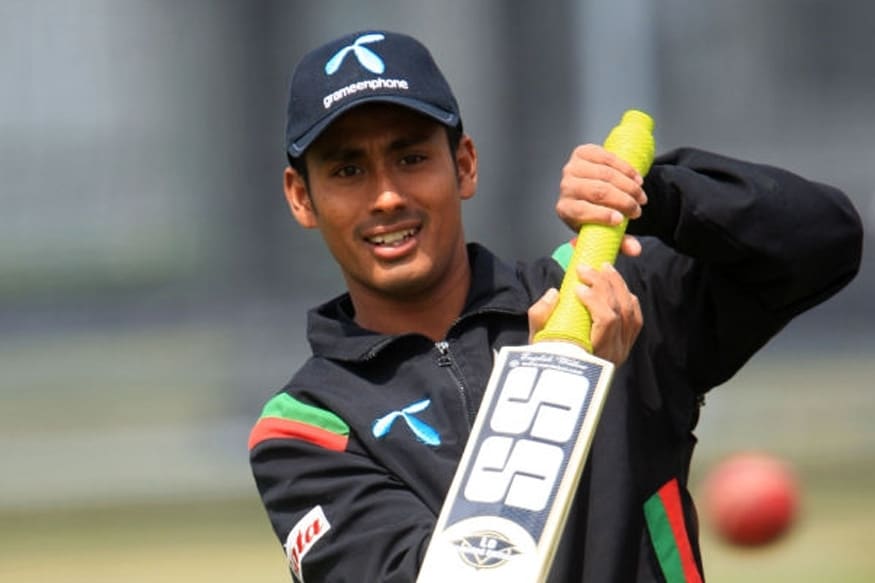 The iconic Sinhalese Sports Club, Colombo was the venue as a teenager scripted history by becoming the youngest player to score a ton in Test cricket. Mohammad Ashraful was just 16, and his maiden Test century came on 8th September 2001 - the eve of his 17th birthday.
Bangladeshi batsman scored 114 in the second-innings but couldn't change the result, as Bangladesh eventually went onto lose by an innings. The Tigers trailed by 465 after first innings, and were bowled out for 328. They were whooping boys of world cricket back then, and this was some major consolation for them.
Ashraful broke the record which was set by Mushtaq Mohammad, who made 101 for Pakistan against India in 1960-61, Mushtaq was aged 17 years and 82 days back then.
The youngster had become the poster boy for Bangladesh cricket back then after scoring this ton, he even played a key role in Bangaldesh's famous victory over Australia in England in ODI cricket.
But Ashraful's career met a sad end, as he admitted to spot fixing in the Bangladesh Premier League. He was allegedly paid about $12,800 to lose the match, but the cheque he was given later bounced.
He was also allegedly involved in fixing another match 10 days later, against the Barisal Burners, which his team lost by seven wickets. In June 2014, the Bangladesh Cricket Board found him guilty and banned him for eight years but reduced to five years (with two years suspended) later on.