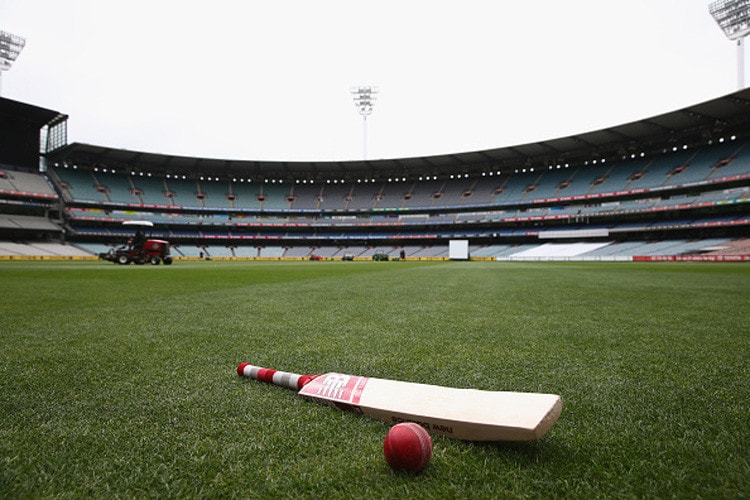 0, 0, 0, 0, 6, 0, 0, 0, 0, 0, 0*
In case you're wondering what the above list is, it's the scores of the Mizoram batters in their Senior Women's T20 League match against Madhya Pradesh at the Palmyra Cricket Ground in Pondicherry. Mizoram were bowled out for just 9 in 13.5 overs before Madhya Pradesh brushed aside the target in just six balls for a 10-wicket win.
Apurwa Bhardwaj, batting at No. 5, was the only batter to get off the mark for Mizoram. Her six runs took 25 balls and had one boundary. The remaining three runs in Mizoram's innings were extras.
Madhya Pradesh used seven bowlers, with six of those among the wickets. Tarang Jha, the opening bowler, was the most successful picking up 4 for 2 from her 4 overs.
This is Mizoram's second successive batting failure in the tournament. On Wednesday (February 20), they had been bowled out for just 24 by Kerala. Mizoram lost that match too by 10 wickets.