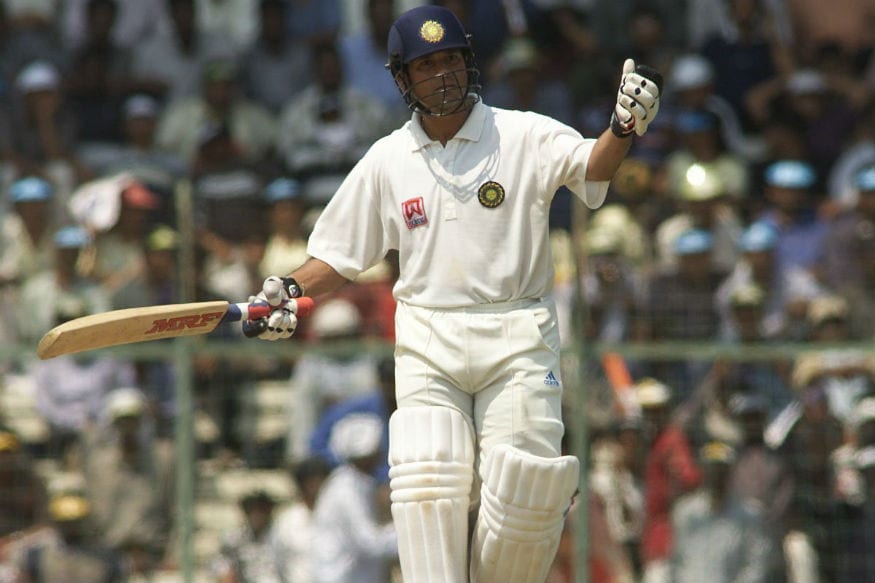 For most Indian cricket fans and followers, one of the overarching themes of the late 90s was that the Little Master, Sachin Tendulkar would take a match by the scruff of the neck and terrorise bowling attacks from all over the world.

One of the more dangerous bowling attacks at that point in time was Australian, and it boasted of the likes of Glenn McGrath and the ace spinner Shane Warne, and once again Sachin did not disappoint.

Two decades ago, on this very day, Sachin Tendulkar had the measure of the Australian bowlers in Chennai and launched into attack mode. Led by Mark Taylor, the Australians could only watch on in despair as the Mumbaikar demolished the dangerous Shane Warne. The ace leg spinner who was considered to be one of the most dangerous spinners, was bowling to Sachin for the first time on Indian soil and was bereft of ideas as the Little Master tonked him to all parts of the ground.


#OnThisDay in 1998, @sachin_rt played one of his great Test innings - a magnificent 155* against Australia in Chennai. India won the match by 179 runs. pic.twitter.com/P1TJ0sBTPA

— ICC (@ICC) March 9, 2018



Sachin was aware of the danger the Australian leg spinner posed to him and to counter that he stood well outside his leg stump for a major part of his innings. The Little Master's tactic paid rich dividend as he went onto score an unbeaten 155 with four towering sixes and 14 boundaries to his name.


#OnThisDay in 1998, @sachin_rt Sachin Tendulkar stunning 155* Vs #Australia 1998 at Chennai🔥hitting those sixes so easily, remember grounds were not as small as they are now. Undoubtedly ever best player. Watta Player😍 #SachinTendulkar. Goosebumps❤️
VC- FOX & @CricketopiaCom pic.twitter.com/Dnpshtt0mP

— CrickeTendulkar 🇮🇳 (@CrickeTendulkar) March 9, 2018



This second innings century by Tendulkar gave India the momentum going into the fourth innings against the strong Australian batting line-up which eventually crumbled under pressure.

Sachin was declared man of the match for his efforts and which saw him get one over Shane Warne as one of the most riveting rivalries in international cricket kicked off.



First Published: March 9, 2018, 1:09 PM IST