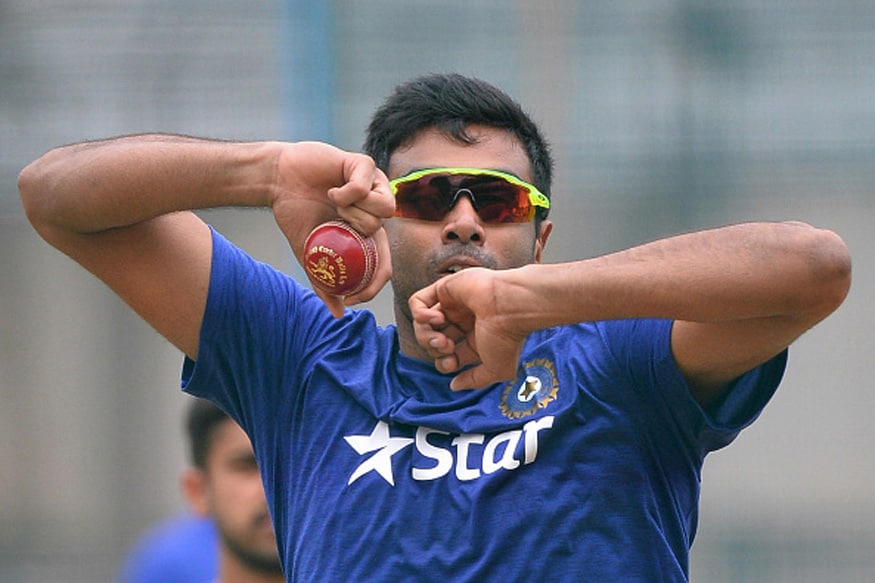 Former India opener Aakash Chopra is of the opinion that Australia's Nathan Lyon is a better bowler than India's R Ashwin. As far as the stats go, Lyon has 390 wickets from 96 Tests, while Ashwin has 365 from 71 matches.
Even though Ashwin might have a better record in terms of numbers, but then Lyon has a better ability to pick wickets when the conditions are not favourable.
"I am going with Nathan Lyon, especially in the recent past. It is because I like a couple of things about Nathan Lyon. Firstly, I like his body action. He puts the body behind the delivery. He gets good bounce. And in conditions where the pitch is not tailor-made for spin, there also he does very well," Aakash Chopra while speaking in his own Youtube channel.
ALSO READ | India Need to be Ruthless While Picking Spinner for Australia Tour: Ian Chappell
Though he also pointed out that Ashwin is the best when it comes to home conditions in India.
"If you play Ashwin and Lyon in spin-friendly conditions, say in India, Ashwin will be miles ahead. And he will take wickets quickly and consistently against any opposition team," he added.
"But Nathan Lyon on good surfaces like South Africa, England or Australia, since he is born and bred in Australia, he knows how to put the body behind the ball. He is also friendly with the Kookaburra ball, so the revs on the ball and all of that, Nathan Lyon does that more," the cricketer-turned commentator further said.