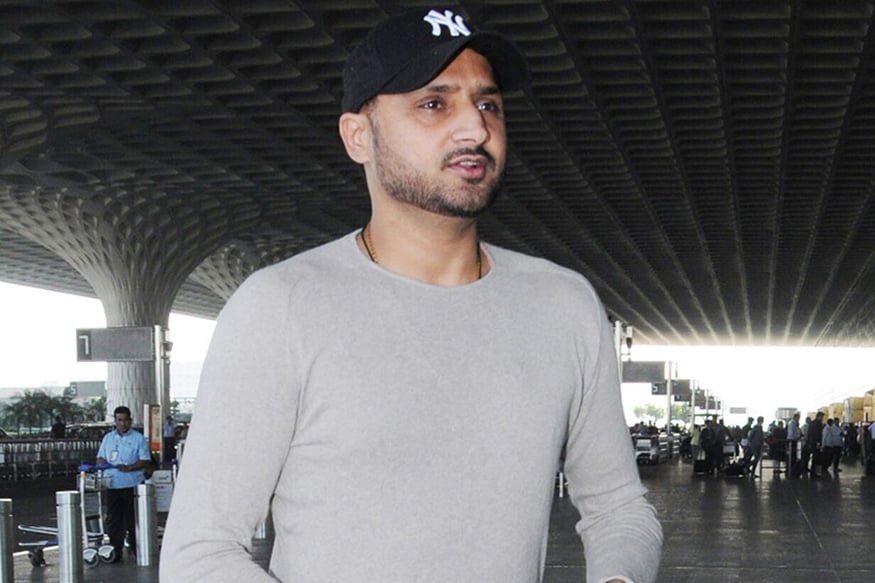 Harbhajan Singh believes India's upcoming tour to Australia represents their best chance of winning a Test series Down Under.
Harbhajan, who has taken 9 wickets in four Test matches in Australia, believes the absence of Steve Smith and David Warner – both of whom are serving one-year suspensions due to their part in the ball-tampering scandal – means India can emerge on top should the batting fire.
"If we bat well there, we have got the bowling to get them out. Without Smith and Warner, this is our best chance to win a series there," Harbhajan told IANS in an interview.
Harbhajan also showered praise on Kuldeep Yadav, even stating that he will be India's number one spinner in the future.
"Kuldeep has shown glimpses of what he can do on a first-day wicket. He is slower in the air and gets the ball to turn both ways. Going forward, he should be India's key and deciding factor. He will be the No.1 spinner in future," he said.
Harbhajan also had nice things to say about 18-year-old sensation Prithvi Shaw, who ended the series as the highest run-getter and was adjudged the Man of the Series. He also believes young wicketkeeper Rishabh Pant is ready to take over in all three formats.
"He (Shaw) plays a fearless brand of cricket which is great to see. His confidence is beyond his years and that is due to the number of runs he made in school cricket and Ranji Trophy. This is where credit should go to our infrastructure and the BCCI."
"As far as Pant is concerned, the way he played in the IPL, he took the game away from the opposition. He has got power, balance and everything what you need as a batsman in the modern era to score runs. He deals in fours and sixes with so much ease," added Harbhajan.
"He is someone who is ready to play in all formats. MS (Dhoni) is playing which is great as he will learn a lot from him."
Asked about the two-Test series sweep against the West Indies, Harbhajan said the visitors were a very weak opposition and no match for the Indians.
"The result shows that this was a one-sided affair. More than how well India played, the West Indies was not even competing," said Harbhajan, who has 417 Test wickets in 103 matches.
"They have always produced some match winners, but at the moment I doubt whether they have any. This is worrying for cricket. Sri Lanka is going down, so is Zimbabwe. All these teams used to be so good."
(With IANS inputs)