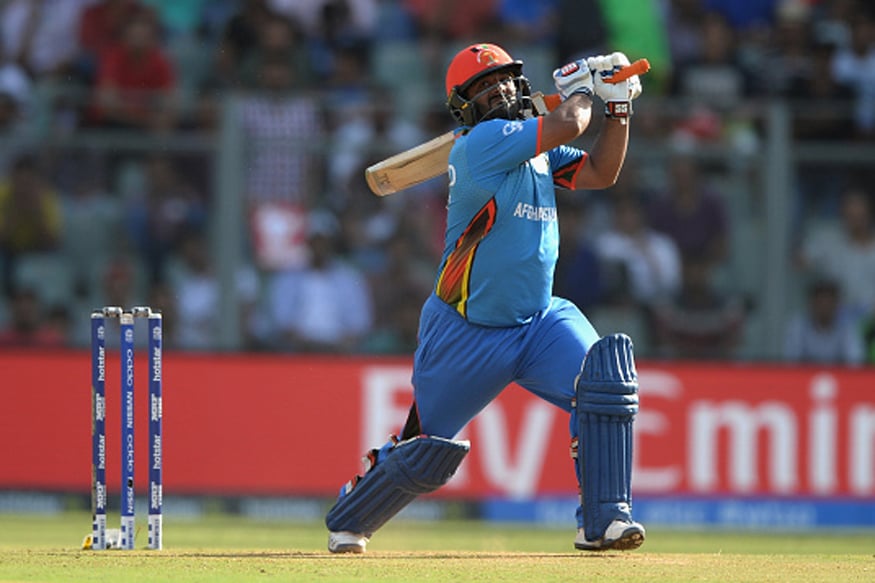 Afghanistan Cricket Board's discipline committee has suspended wicket-keeper batsman Mohammad Shahzad from any form of cricket for one year after he was found to have breached ACB's code of conduct for players repetitively.
The board had suspended his contract indefinitely on August 10 for the same reason.
The board explained that Shahzad violated the policy that requires players to inform the board before leaving the country. Shahzad had also reportedly failed to attend the discipline committee's hearings despite being summoned twice.
"Shahzad has violated ACB's disciplinary rules and regulations previously as well and has not adhered to ACB's code of conduct for players. He has travelled out of the country several times violating ACB's policy for players to seek its permission before doing so. ACB has well-equipped training and practice facilities within the country and Afghan players do not require to travel abroad for such purposes," the board said in a statement.
Shahzad has been in the limelight for wrong reasons ever since he was sent back mid-way from the World Cup with a knee injury. However, the batsman insisted he was fit and threatened to quit the game accusing the board of 'conspiracy'.