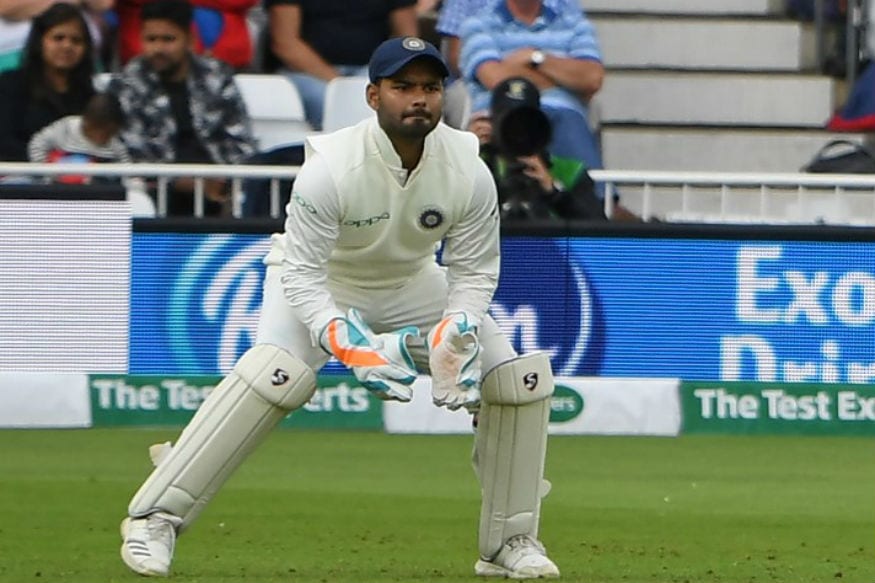 Adam Gilchrist has called for the Indian cricket team management to be patient with young Rishabh Pant as he feels that too much chopping and changing leaves players devoid of confidence and unable to perform at a higher level.
Pant has had a mixed start to his Test career so far, scoring 24, 1, 0, 18 and 5 in five Test innings. However, Gilchrist has seen Australia not stick with a wicketkeeper since Brad Haddin's retirement in 2015 and has thus called for patience while dealing with the 20-year old.
"It may take some chopping and changing, but if you churn through players too quickly, it can leave a psychological scar on their minds. And that can limit their efforts in producing their best. So hopefully Pant gets a nice run with the Test side," Gilchrist told ESPNCricinfo.
Gilchrist also added that he's excited to see the battle between the pace bowling units of both sides, stating that he has been impressed with the way India's quicks have performed in England.
"In England, they've shown the potential to rip through the batting line-up. And they're all fit, strong and aggressive young men so those are all the virtues you need to take on Australia in Australia.
"And from an Australian perspective, we have (Mitchell) Starc, backed up by Pat Cummins, who is outstanding, and (Josh) Hazlewood is almost (Glenn) McGrath like with his methodic repetitious bowling, so there's three guys there, and there are a couple in the wings as well.
"As the series goes on, we're going to find out who has the better pace attack, and that is going to be the most intriguing part of the series."
India's tour of Australia begins on November 21, 2018 with a three-match T20 series, followed by a five-match Test series. The tour will conclude with three ODIs.