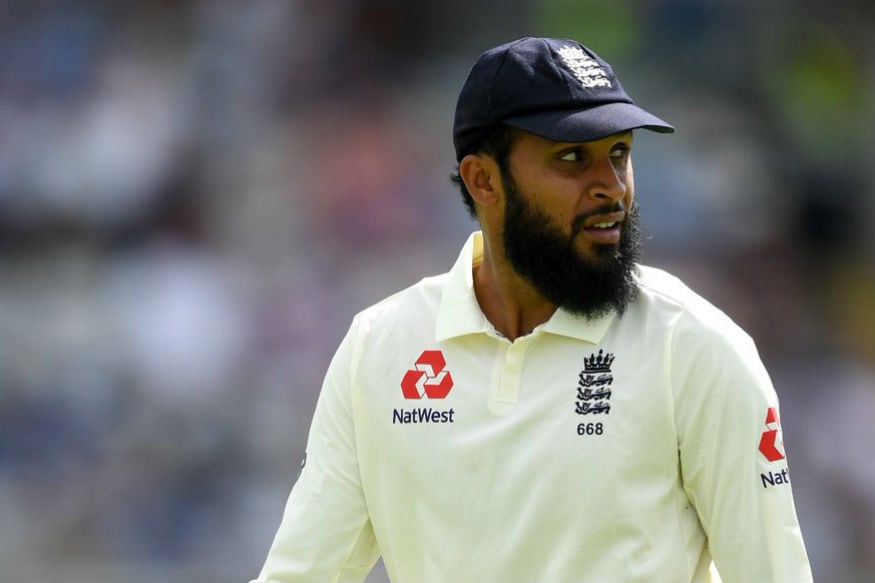 England leg-spinner Adil Rashid, who starred in the third ODI against South Africa on Sunday (February 9), has made himself unavailable for selection for England's tour of Sri Lanka.
The 31-year old Rashid said it would be a 'bit unfair' to get selected simply by making himself available and not putting in the hard yards in domestic cricket.
"At this moment in time, I'm concentrating on playing for England in T20 cricket coming up in a couple of days. I don't think I would (put my name for selection) at this moment in time," Rashid told Sky Sports.
"For me to get into Test cricket, I've got to earn that right and deserve my place. For me to get Test cricket, I've got to go back into county cricket, perform, do well, and then get selected.
"It's a bit unfair for me to just say, yeah, I'm available. At this moment in time, I'm really concentrating on white-ball cricket. Maybe in the future (I'll come back to Test cricket)."
With neither Rashid nor Moeen Ali available for Test selection, England will most likely stick with Dom Bess and Jack Leach - both of whom were part of the squad during the recently-concluded Test series against South Africa - as their spin bowling options.
England will play two Tests in Galle and Colombo, respectively. The first Test gets underway on March 19.