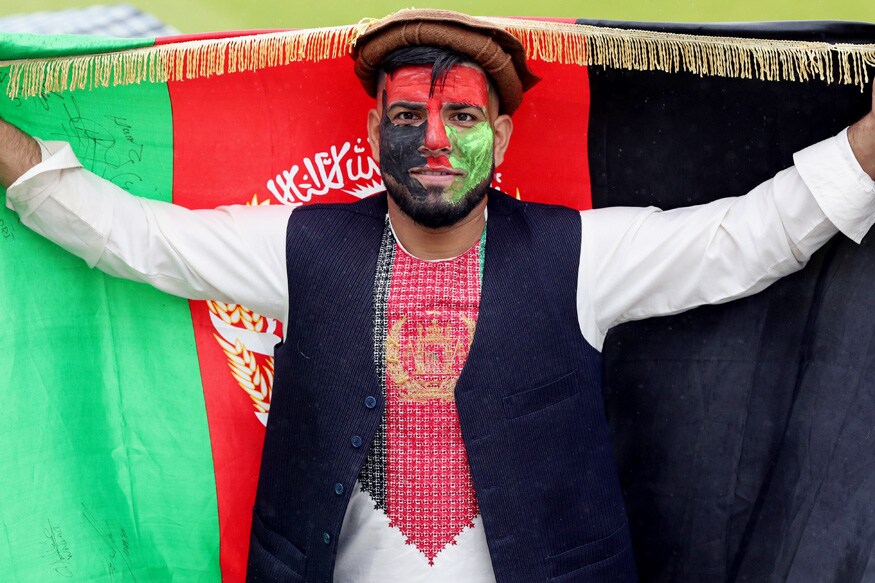 Kabul: A suicide attack outside Kabul's main cricket stadium this week may have underlined the daily security risks facing Afghanistan but the country's premier T20 tournament is carrying on and the enthusiasm of spectators appears undiminished.
Cricket, which spread from refugee camps in Pakistan, has become one of Afghanistan's most popular sports in recent years, feeding off the increasing success of the Afghan national side, who were accorded official test match status this year.
The Shpageeza Cricket League, now in its fifth edition, is one of the few big sporting competitions in Afghanistan, alongside Afghan Premier League football, offering rare public entertainment in a country desperate for a break from endless rounds of violence.
"Over the past few days we've seen thousands of fans waiting for hours to get into the stadium and watch the matches," said Atif Mashal, Chairman of the Afghanistan Cricket Board (ACB).
"Cricket has brought joy to people and it has message of peace, unity and love."