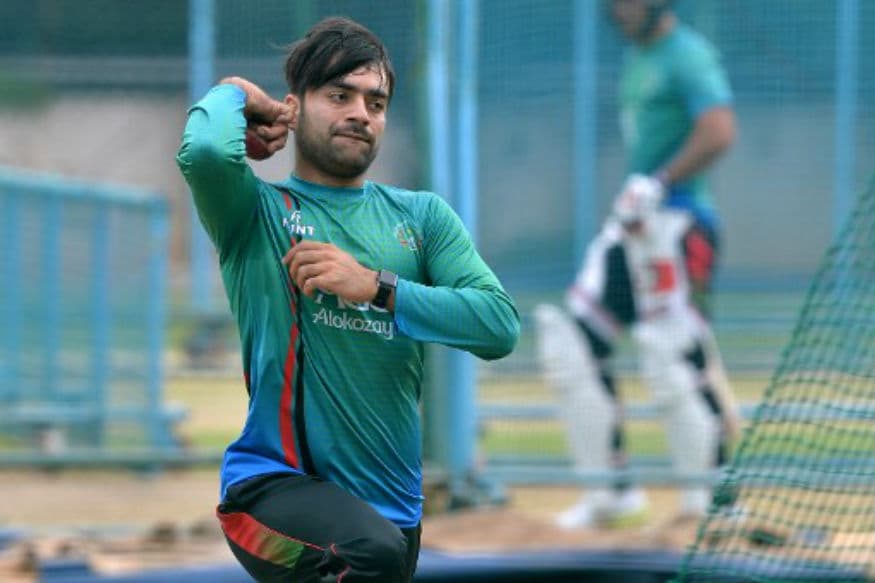 Chennai: The Afghanistan senior and emerging cricketing teams are at the Sri Ramachandra Centre for Sports Sciences in Chennai to train for a busy season which includes various tournaments.
A total of 36 players are here and big names like Rashid Khan, Mujeebur Rahman and Mohammed Shehzad, who are busy with the T10 League in the Middle East, will also join the camp later, M Sanjay, director, cricket operations, Centre for Sports Sciences, told PTI.
The camp is likely to go on for a month and the Afghan players would also play practice matches.
Meanwhile, the Emerging Team would be leaving on December 4 for a tournament in Sri Lanka. The visiting players have already started practicing.
The CSS has a MoU with the Afghanistan Cricket Board and the players come here on a regular basis to train and for injury rehabilitation.
Former West Indies cricketer Phil Simmons is the coach of the senior squad while Andy Moles is in charge of the Emerging Team.