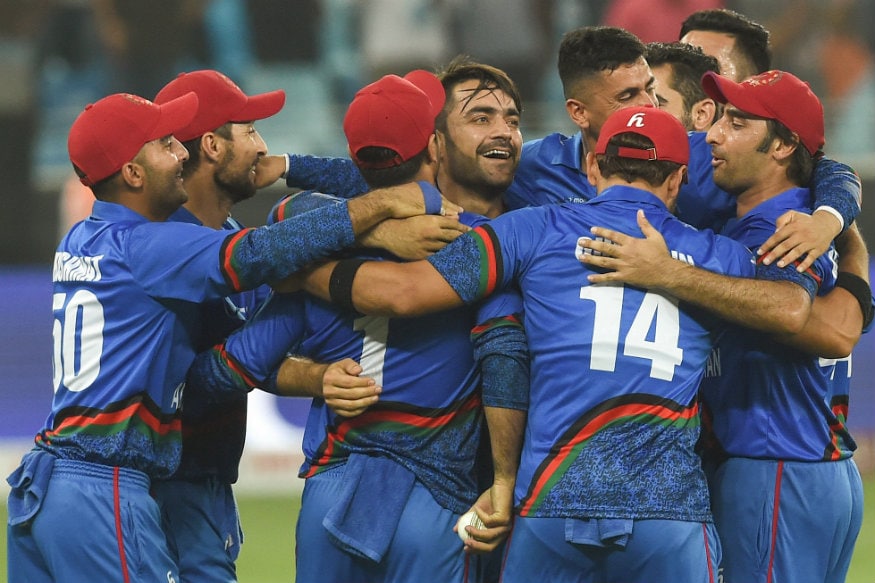 Scotland will host Afghanistan for two One-Day Internationals at Edinburgh in May 2019. The ODIs will be staged on 8 and 10 May at the Grange Cricket Club and will help Afghanistan in their preparation for the 2019 Cricket World Cup which will be hosted by England and Wales in June.
Afghanistan toured Scotland for an ODI series in 2016 and won 1-0 but the Scottish side had the better of the Afghans earlier this year at the Cricket World Cup qualifiers. However, Afghanistan pulled through late in the tournament to qualify for the main draw along with West Indies.
"Our win versus Afghanistan earlier this year was for me the highlight of 2018, as we played them at their own game," acting head coach Toby Bailey said. "It was very pleasing to watch the team manage their world-class spin attack with the skills we had been developing throughout the winter."
Scotland are also to play two ODIs against Sri Lanka on 18 and 21 May, and having two full-member sides visiting their shores in a month can only mean good news for the game in the country according to the CEO of Cricket Scotland Malcolm Cannon.
"It is fantastic to have attracted two Full Members for our summer internationals and we are delighted to be playing Afghanistan in May," said Cannon.
"With our quadrangular series in February and the new ICC Cricket World Cup League 2 starting in July, 2019 looks set to be a busy year for the men's international team," he added.
Scotland had defeated World No. 1 side England at the Grange in June and will be upbeat at the prospects of playing two Test-playing nations in a month.