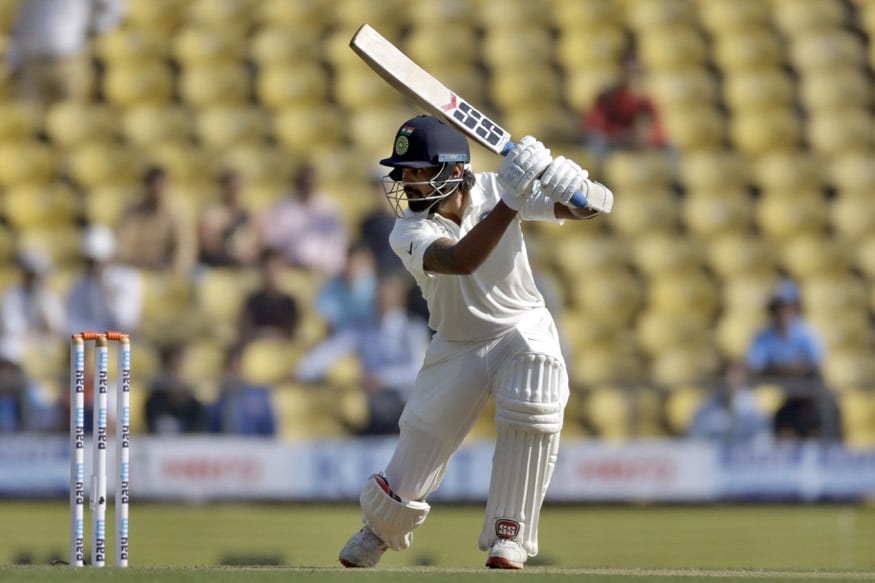 India opener Murali Vijay had little to do in CSK's successful IPL campaign, but he will be the key to India's chances in the series against England that starts on August 1. Before that India will play one-off Test against Afghanistan in Bengaluru from June 14, and Vijay feels it will serve as a good preparation for the England tour.
Talking to Times of India, Vijay said, "The Test against Afghanistan gives us an opportunity to go out there and express ourselves. It will definitely be an interesting game and from there on, the strategies for the England series will start."
Afghanistan might be making their debut in the longest format of the game, but Vijay maintains that they cannot be taken lightly.
"Afghanistan is a quality side and Test cricket as such is a test for any player," he said.
Vijay further added that patience is the key to success in tough English conditions. "Even experienced players tend to struggle in England as the conditions are alien. Scoring runs in such conditions is a mental game and you have to be persistent. It is important to bide your time, believe in yourself and runs will come. That's what I have looked to do throughout my career."
The 34-year-old is of the view that individual performances won't be of much importance in England. "I have been telling people that it's about winning more than individual performances. You can perform well but at the end of the day if the team doesn't win (the series), then it doesn't give much happiness."
As far as his technique is concerned, the Tamil Nadu lad doesn't want to try anything new. "I tried going for different things (earlier) and it didn't work. I am in a state where I want to enjoy the game than set any targets. I believe I have the hunger to go big and that's more important," he concluded.
Vijay has played five Tests in England, and has scored 402 runs at an average of 40.20. That includes a century and two fifties. He is one of the few Indian batsmen who have done well outside the sub-continent.
Though the team for Tests has not been announced, he could be opening the innings either with KL Rahul or Shikhar Dhawan, who are in good form at the moment and did well in the IPL.