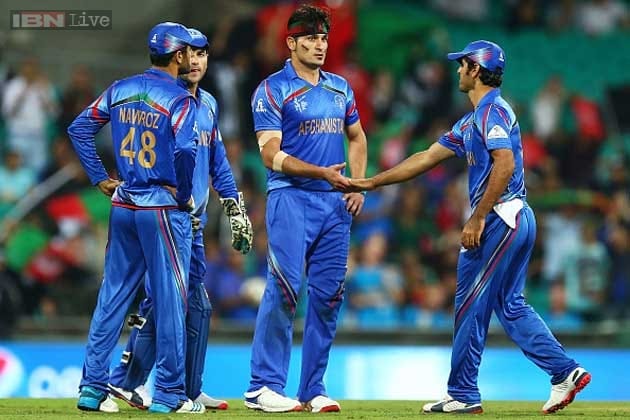 In a move akin to Pakistan hosting their 'home' series in the UAE, the Afghanistan Cricket Board (ACB) has reportedly requested India to provide a ground for their team to host 'home' matches.
According to media reports, Afghanistan President Mohammad Ashraf Ghani is scheduled to visit India shortly and will try to convince officials here to help Afghanistan in making progress on the world stage.
Afghanistan have drawn applause for their consistent rise in world cricket, which saw them not only qualifying for the 2015 ICC World Cup but also win a match at the showpiece event.
Currently, Afghanistan use the Sharjah Cricket Ground in the UAE to host matches.
"It will really help our players if India were to reserve a home ground for us," said Basheer Stanekzai, the Afghan team's manager. "Our players are good; they need exposure and facilities like camps. If the younger ones get to play in India, they can get noticed and picked for IPL teams."
"Besides, we are also hopeful that the BCCI will help us with technical assistance and infrastructure, which are of international standards."