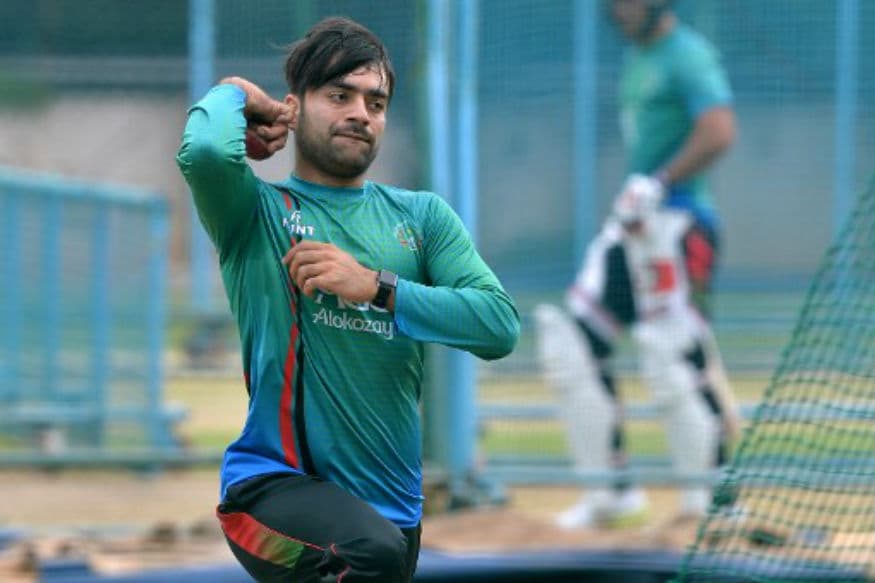 Leg-spinning sensation Rashid Khan has started a charity foundation in Afghanistan, aiming to provide health and education to orphaned and impoverished children.

The 19-year-old took to Facebook to announce the establishment of his foundation. "I cannot do all great things, but I can do small things with great love and inspiration," wrote Rashid.

"Smallest act of kindness is worth more than the grandest intention. The Rashid Khan Foundation will support Afghan children in need of education, orphans, clean water & healthcare."




I cannot do all great things, but I can do small things with great love and inspiration. Smallest act of kindness is worth more than the grandest intention. The @RashidKhanFund will support Afghan children in need of education, orphans, clean water & healthcare.


— Rashid Khan (@rashidkhan_19) August 10, 2018


Rashid, who has already become a household name back in Afghanistan, has been known for his humanitarian acts. In May, playing for Sunrisers Hyderabad in the IPL, the leg-spinner dedicated his Player of the Match award to victims of a series of blasts that occurred at a cricket game in the city of Jalalabad. Eight people were reportedly killed, one of whom was Rashid's good friend, and over 40 wounded in the attack.

Rashid, the No.1 ranked bowler on the Twenty20 International rankings charts and No.2 on the One-Day International list, is currently playing for Sussex in the Vitality. He will join his national side later this month when Afghanistan travel to Ireland for the three-match T20I and ODI series that begins on August 20.

First Published: August 13, 2018, 12:19 PM IST