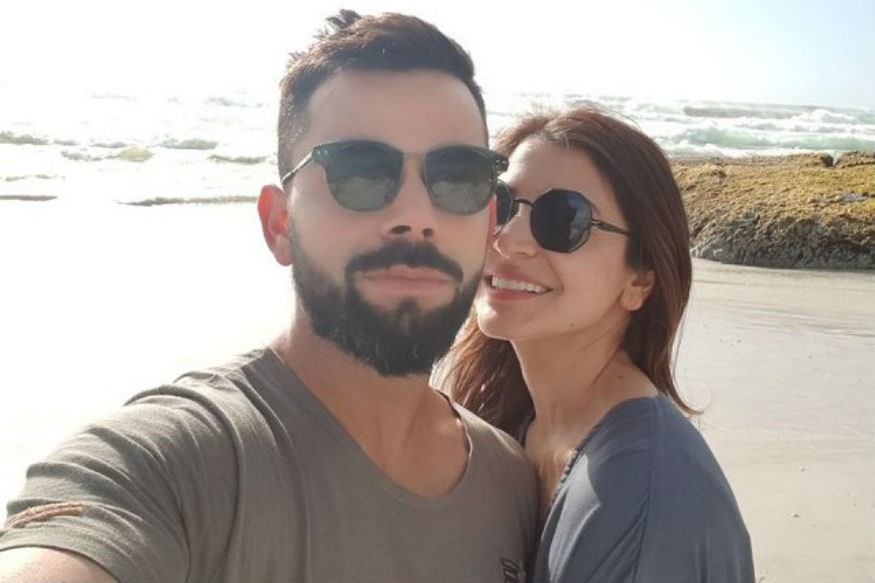 The BCCI has agreed to skipper Virat Kohli's request to allow cricketers' wives and girlfriends (WAGs) to accompany them on overseas tours, according to Times of India. In a decision made by the Committee of Administrators (CoA), WAGs will now be allowed to travel with them on tours after the first 10 days and can stay for the remaining duration.
Recently, Kohli had asked the BCCI to bring a change in the existing WAGs policy, where cricketers' partners could only stay with them for a period of two weeks. Before this, BCCI had maintained a no WAGs policy on tours.
In 2015, Cricket Australia CEO James Sutherland had made a similar decision, despite the Kangaroos' dismal performance in the Ashes and the criticism that WAGs led to their downfall, following it.
In the view of the CoA, the presence of WAGs can only bolster the performance of the players on long overseas tours. To see things from the player's perspective, CoA met Kohli, Ravi Shastri and Rohit Sharma before the start of the second Test versus West Indies in Hyderabad.