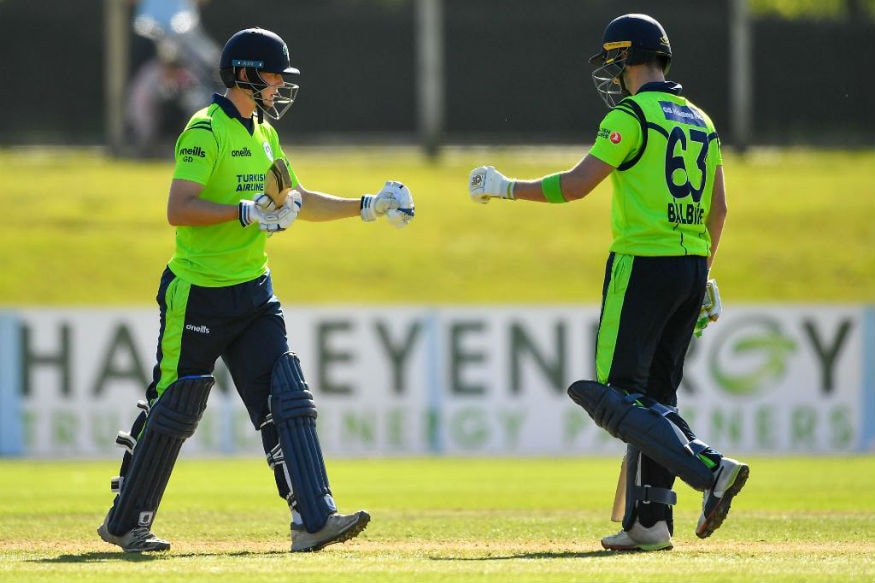 With a successful tour of Sri Lankan team to Pakistan, now Cricket Ireland has expressed interest in playing in the Asian nation. After the 2009 attack on the Lankan team in Lahore, no team had toured Pakistan for a full series, with the latter playing all their home games in the UAE.
But recently Sri Lanka, sans their main players, agreed to tour Pakistan for three T20Is and three ODIs.
Cricket Ireland's Chief Executive Warren Deutrom wants Ireland to play their part in regularising international cricket in Pakistan.
In fact Deutrom and Harrison, the England and Wales Cricket Board Executive, visited Pakistan during the T20I series in Lahore and were briefed about the security arrangements.
"We want to play our part in assisting getting international cricket back in Pakistan," Deutrom said in PCB's podcast.
"Just at a very human level until you see it with yourself, you come with a set of conceptions or preconceptions and I think this visit, which was generously made at the invitation of the Pakistan Cricket Board, would begin to change those perceptions.
"What we saw in Islamabad and Lahore is the extraordinary lengths to which the cricket authorities, the security authorities, the government and police [have gone]; everyone has been working incredibly closely together to building that confidence."
Since no free window is available in the next eight months, Deutrom thinks that they could make it possible within a year or two.
"We have a board meeting at the end of this month and would like to convey to the board what we have seen and the remarkable steps that have been taken to instill that level of confidence in other cricket boards around the world.
"When we receive an invitation, we will go through the motions and will take it extremely seriously. There is no date set.
"However, it wouldn't surprise me if that date or if that invitation was received by the end of the year for a tour taking place, perhaps next year, maybe the year after, I don't know. I think that's something we should take extremely seriously."