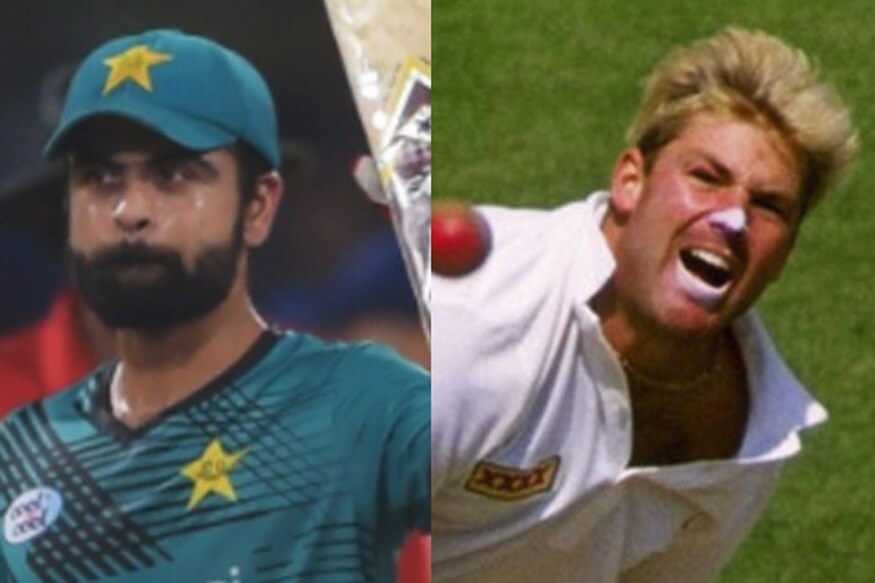 Pakistan batsman Ahmed Shehzad has become the latest in a long line of cricketers to have failed a dope test. Cricketnext takes a look at some of the other high-profile names who have faced sanctions before for doping related offences.
Yusuf Pathan, (India), 2017
India all-rounder Yusuf Pathan failed a dope test during a domestic match in 2017 and was charged with the commission of an Anti-Doping Rule Violation (ADRV) under the BCCI Anti-Doping Rules (ADR) Article 2. Pathan responded to the charge by admitting to the ADRV and asserting that it was caused by his ingestion of a medication containing Terbutaline that had been mistakenly given to him instead of the medication prescribed for him, which did not contain any prohibited substance. BCCI accepted Pathan's explanation of the cause of his ADRV, and on that basis, he was banned for five months from the game.
Mohammad Shahzad (Afghanistan), 2017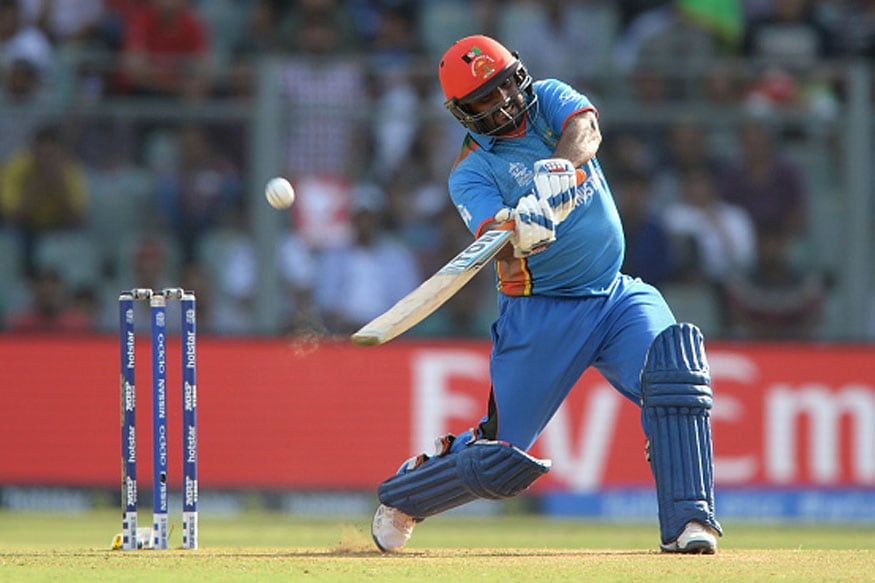 Afghanistan wicket-keeper Mohammad Shahzad was banned for 12 months after inadvertently ingesting a prohibited substance in 2017. Shahzad underwent an out-of-competition test in Dubai and his sample was found to contain clenbuterol, classified as a non-specified substance under the World Anti-Doping Agency's (WADA) Prohibited List. Shahzad pleaded guilty to the violation and the ICC accepted he had "inadvertently" ingested the substance as a contaminant of a weight loss product he was taking.
Andre Russell (West Indies), 2017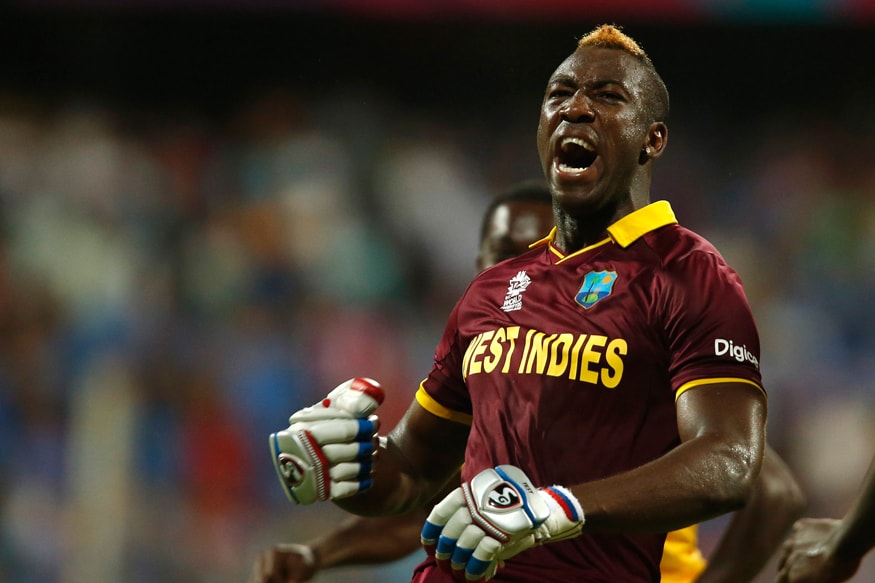 West Indies all-rounder Andre Russell was banned in 2017 for a doping whereabouts rule violation, which was confirmed by the Jamaica Anti-Doping Commission (JADCO) in March that year. The two-time WT20 winner committed the violation after registering three filing failures in 2015. Russell — who helped the West Indies win their second World T20 title in 2016 — was banned for a year from January 31.
Yasir Shah (Pakistan), 2015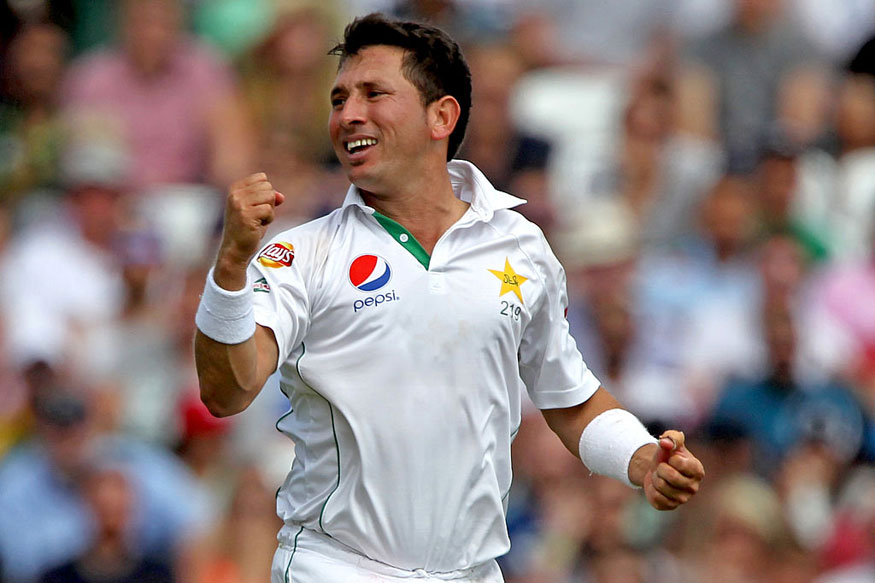 Pakistan leg-spinner Yasir Shah was banned for three months after pleading guilty for a failed dope test in 2015. Shah had provided a urine sample as part of the ICC's random in-competition testing programme after the conclusion of the ODI between England and Pakistan in Abu Dhabi on 13th November 2015. Shah admitted the violation and a three-month suspension was imposed on the leggie (backdated to 27 December 2015). Shah subsequently returned to cricket on 27th March 2016.
Pradeep Sangwan (India), 2013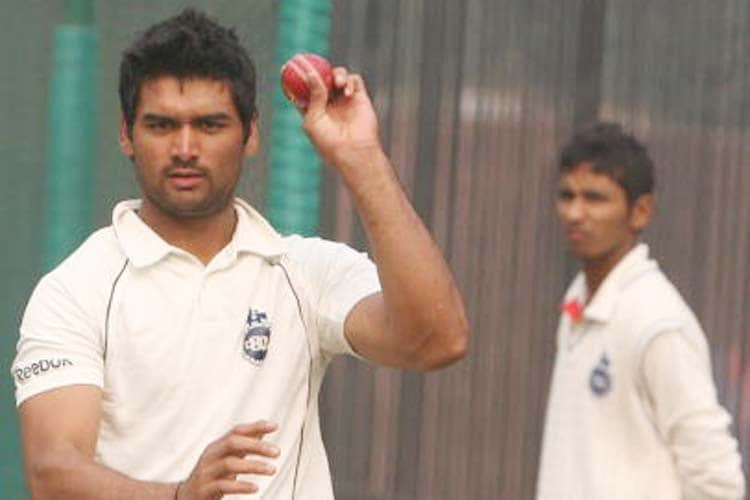 The Anti-Doping Tribunal constituted under the BCCI Anti-Doping Code on Saturday slapped an 18-month ban on Delhi fast bowler Pradeep Sangwan (playeing for Kolkata Knight Riders back then) after he failed a random dope Test ahead of the sixth edition of the Indian Premier League. The Tribunal found Stanozolol, an anabolic steroid, in Sangwan's blood sample taken during the tournament.
Upul Tharanga (Sri Lanka), 2011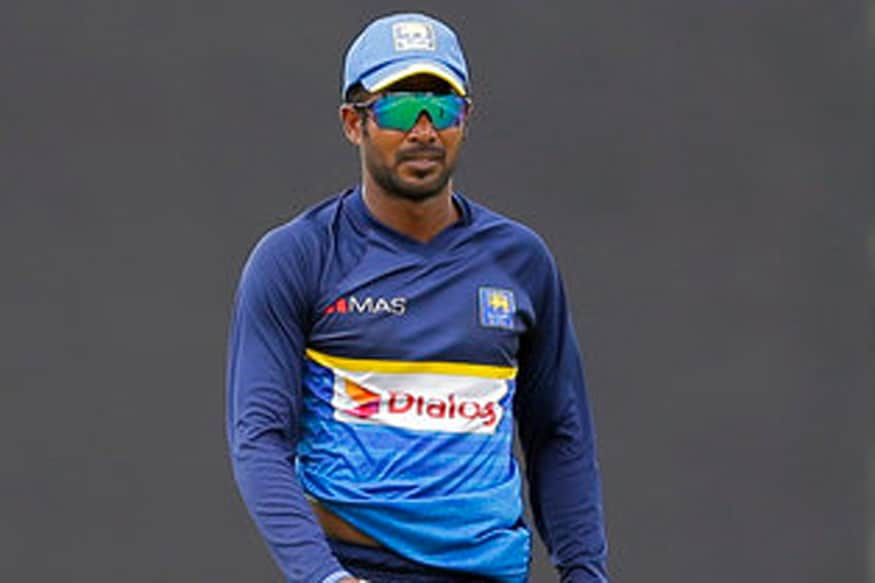 Upul Tharanga became the first Sri Lankan international to fail a dope test after a random check during the ICC World Cup 2011. Tharanga tested positive for a banned drug after Sri Lanka's World Cup semi-final against New Zealand in March. The batsman claimed that he was given a steroid by a high-profile Colombo-based faith healer, who also treated other international players, for an asthma-related problem.
Mohammad Asif (Pakistan), 2009
Pakistan fast bowler Mohammad Asif was slapped with a one-year ban from the Indian Premier League for failing a dope test during the inaugural tournament. Asif tested positive for the banned steroid nandrolone during the opening season of the Twenty20 tournament in 2008, in which he turned out for the Delhi Daredevils franchise.
Shoaib Akhtar and Mohammad Asif (Pakistan), 2006
Shoaib Akhtar and Mohammad Asif were banned from cricket for two and one year respectively, after both were found guilty of using the banned anabolic steroid nandrolone, by Pakistan Cricket Board's three-member tribunal in 2006. Both men tested positive after dope tests and were subsequently pulled out of Pakistan's squad for the Champions Trophy on October 16, a day before their opening game.
Shane Warne (Australia), 2003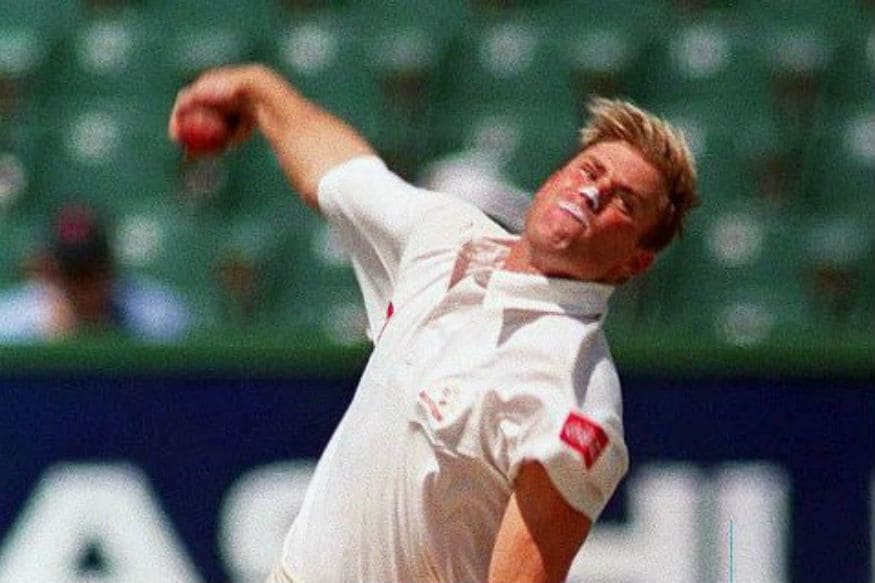 Legendary Australian spinner Shane Warne was sent home after failing a drugs test two days into the ICC World Cup 2003 in South Africa. The leg-spinner was tested positive for a diuretic - a substance that is widely used in the treatment of hypertension, high blood pressure and fluid retention. Warne pleaded guilty and was subsequently banned for a year by the Australian Cricket Board's drug tribunal.