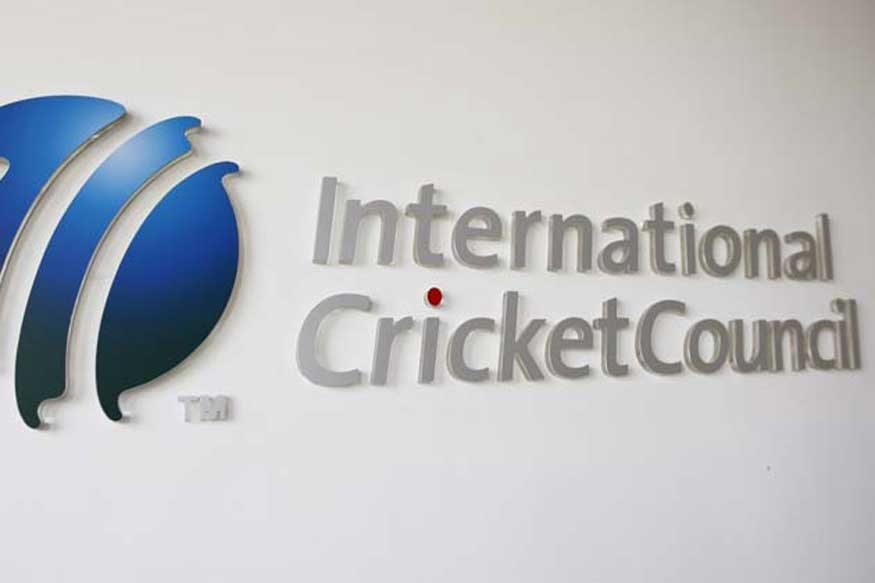 Al Jazeera has hit out at the dismissive manner in which the England Cricket Board (ECB), Cricket Australia (CA) and the International Cricket Council (ICC) treated the instances of spot-fixing uncovered in their documentary 'The Munawar Files'.
"We are particularly struck by what appears to be a refusal in some quarters even to accept the possibility that players from Anglo-Saxon countries could have engaged in the activities exposed by our programme and that the evidence we have uncovered even merits appropriate investigation," Al Jazeera said in a statement.
"Rather than merely dismissing our findings, we would urge our critics to engage with their detail and, if they remain determined to argue that the spot-fixes suggested by the evidence never took place, to explain how it was that Munawar was able to predict what would happen in 25 out of 26 cases before the sessions in question had even begun, notwithstanding that the odds of this happening were many millions to one."
The TV news channel further added that while they were willing to hand over evidence to the ICC so that they could carry out an investigation, they have now decided to first turnover their evidence to Interpol as they remain 'concerned at the ICC's ability and resolve to police the game'.
"The ICC has repeatedly 'demanded' that we hand over our evidence to them. We have always said that we will hand over our material to the relevant authorities. However, no reputable broadcaster does this before broadcast and, furthermore, as our inquiries have progressed, we have become increasingly concerned at the ICC's ability and resolve to police the game; its failure to respond to our simple, factual questions shows a disturbing lack of transparency and only aggravates those concerns."
"It is for this reason that we are in discussions with Interpol about handing over the evidence to them. We are not ruling out handing over material to the ICC - but feel that it must first accept some accountability and answer the legitimate questions raised by our investigation."
The documentary, which was the second on corruption in cricket by the channel, claimed that up to 15 international matches during the 2011-12 period had instances of spot-fixing.
Munawar, the man who was front and center of the second documentary, also featured in the first one which alleged that the Chennai Test between India and England in December 2016 and the Ranchi Test between India and Australia in March 2017 saw England and Australia players allegedly indulge in spot-fixing.
The ICC, CA and ECB had stated that Al Jazeera did not share information on the corruption allegations despite repeated requests. Furthermore, the ECB and CA added that there was no credible evidence to support their claims.