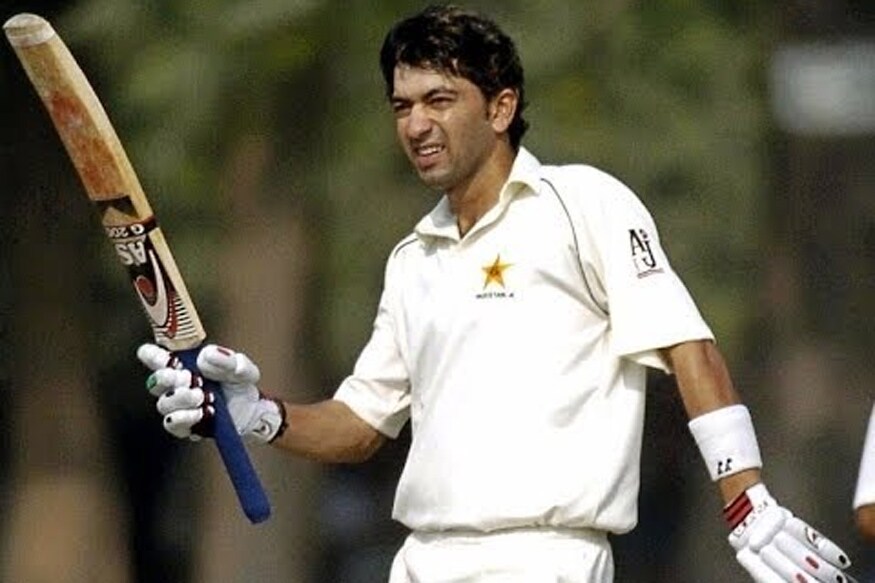 New Delhi: The Pakistan Cricket Board has said that it will review former cricketer Hasan Raza's presence in an Al Jazeera sting where claims have been made of fixing pitches and also getting players to fix games.
The International Cricket Council (ICC) has already launched an investigation, saying it took the allegations reported in the documentary "very seriously" and urged "all evidence and supporting material" to be shared with the investigators.
In the conversation between former Mumbai player Robin Morris and the undercover reporter, the former Pakistan batsman is seen present in the same room although he isn't part of any conversation. Raza and Morris played together in the Mumbai Champs team in the now defunct Indian Cricket League.
"PCB and its Anti Corruption Unit is in the process of reviewing reports regarding the alleged involvement of cricketer Hasan Raza in Corrupt Conduct. Appropriate action, if any, will be taken after collecting and reviewing all relevant evidence. Till such time no further comments are made," PCB said in a statement.
Al Jazeera said that Raza did not respond to its allegations, while Morris "denies any wrongdoing" and has gone on to claim that the channel had invited him to act in a movie.
Raza was the youngest ever to play Test cricket when he made his debut for Pakistan as a 14-year old in 1996.
Speaking to Geo News on Sunday, Raza said the video is from Ajman where he had gone for a local tournament. "I have reported match-fixing to International Cricket Council in the past [as well]," Raza said.