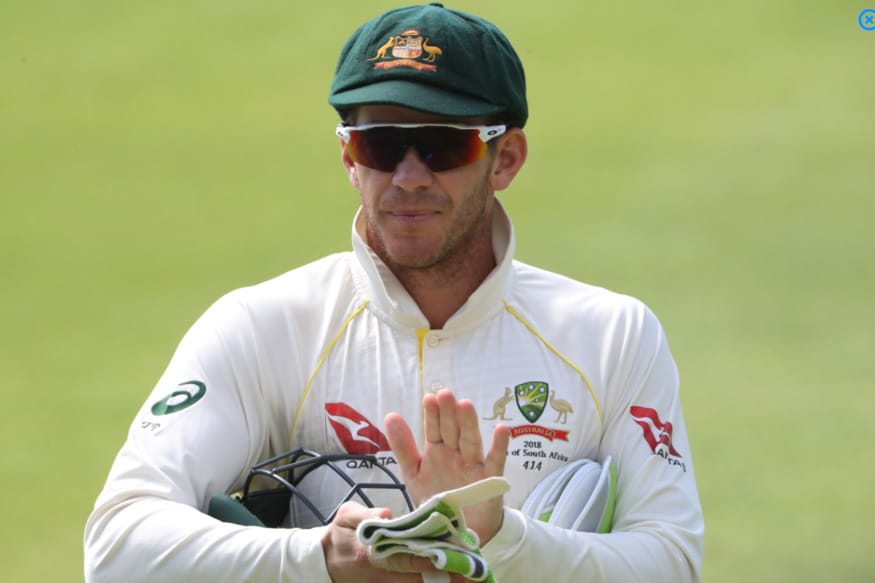 New Delhi: Australian skipper Tim Paine is of the view that none of the current players are involved in spot-fixing, after Al Jazeera programme "Cricket's Match Fixers", alleged the involvement of two Aussie cricketers in the scandal. Paine was the latest to refute such claims. "I've never seen anything like it," Paine said.
"I can't speak on behalf of all of our guys, but I certainly know it's never been spoken about in Australian dressing rooms that I've been involved in.
"At this stage they're unsubstantiated claims and we're confident that none of our guys are involved in it."
Even Cricket Australia's James Sutherland had had asked for the raw footage of the whole scandal.
In a statement released by Cricket Australia, Sutherland said, "Together with the ICC, we are aware of the investigation by Al Jazeera into alleged corruption in cricket. Although not having been provided an opportunity to view the documentary or any raw footage, our long-standing position on these matters is that credible claims will be treated very seriously and fully investigated.
"Cricket Australia will continue to fully co-operate with the ICC Anti-Corruption Unit in its review of the matter. Neither the ICC or Cricket Australia is aware of any credible evidence linking Australian players to corruption in the game. Cricket Australia and the ICC take a zero-tolerance approach against anyone trying to compromise the integrity of the game. We urge Al Jazeera to provide all un-edited materials and any other evidence to the ICC investigation team, so, if appropriate, a full and thorough investigation can be conducted."
Earlier, England coach Trevor Bayliss had described allegations his side fixed aspects of a Test against India at Chennai in 2016 as "outrageous".
After England's nine-wicket defeat by Pakistan in the first Test at Lord's on Sunday, Bayliss was asked to comment on the allegations.
"Outrageous," Bayliss had told Sky Sports. "I knew a documentary was going to be coming out. I wouldn't have a clue what's in it yet, or seen it.
"But, having been there (at the Chennai Test), outrageous is all I can say," the Australian added.
Joe Root too reacted strongly to the issue. He said, "It's outrageous that England players have been accused of this."