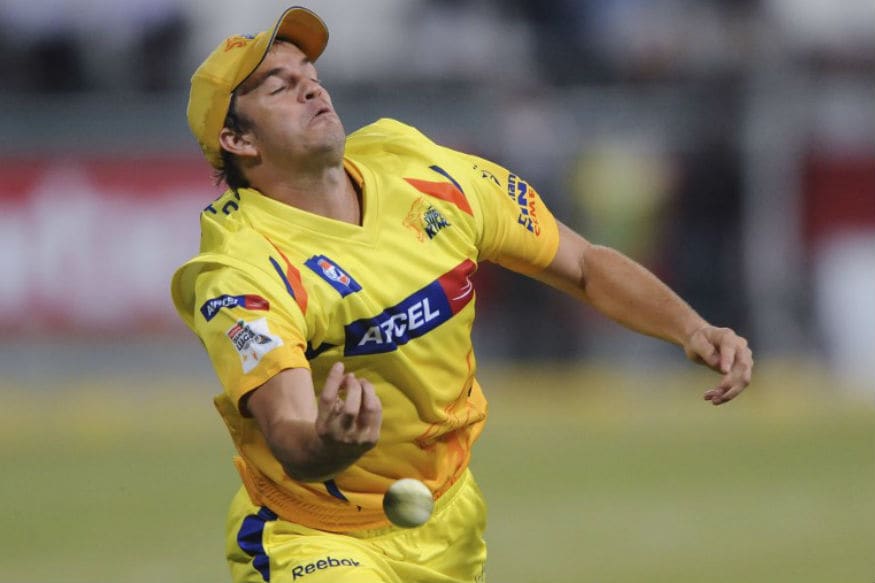 Albie Morkel is a name that cricket fans around the world are familiar with, thanks to his years of playing for the South Africa cricket team as well as in the Indian Premier League (IPL) where he became popular for his big hitting and consistent bowling.
However, the all-rounder recently recounted a tale that neither his cricketing ability nor his star power could get him out of: being stuck in a jail in Mozambique on a charge of smuggling weapons.
The incident began when Morkel had gone on a hunting trip and on his return asked his gardener to clean his car. The gardener found some ammunition in the car and, not knowing what to do with it, placed it inside one of Morkel's cricket bags.
Unfortunately for the cricketer, this was the bag he chose to carry on a fishing trip to Mozambique. On his way back home, the ammunition was discovered and the situation devolved fast.
"It had been a fantastic trip and I was at the airport on my way back when the airport security found some ammunition in my bag that I didn't know about. With the language barrier, things escalated very quickly into a big mess. I told the other guys in our party to go ahead and board and I'll just sort this problem out and catch the later flight," Morkel revealed on a South African TV show called The Dan Nicholl Show.
"But two hours later I was in Tete provincial prison for the two most horrific days of my life. I was held for the serious criminal charge of weapons smuggling and nobody at the court was willing to help me before it closed at 3pm, so I was taken to jail.
"The situation got a bit ugly when the guy helping me jostled one of the policemen a bit and out came the AK-47s. I was pushed into a car and next thing I knew I was at the gates of the prison."
Morkel added that he was helped around the jail – which he described as "inhuman" – by two inmates before his release was secured.
"Luckily, I met a couple of guys in jail. Andrew was a computer tech guy from Malawi, who had been inside for six months because he couldn't show his papers after they had had a few drinks in the pub, and the other guy had been there for 11 months after being arrested for selling cellphone batteries that the police thought he had stolen.
"They told me who I should stay away from and that the shade belonged to the main okes. Fortunately, I was allowed to sleep alone in the office at night and, five minutes before the jail closed on Friday afternoon for the weekend, my friends on the outside managed to get me out," Morkel said.
Albie, the brother of Morne Morkel, played 1 Test, 58 ODIs and 50 T20Is for the Proteas from 2004-2015.