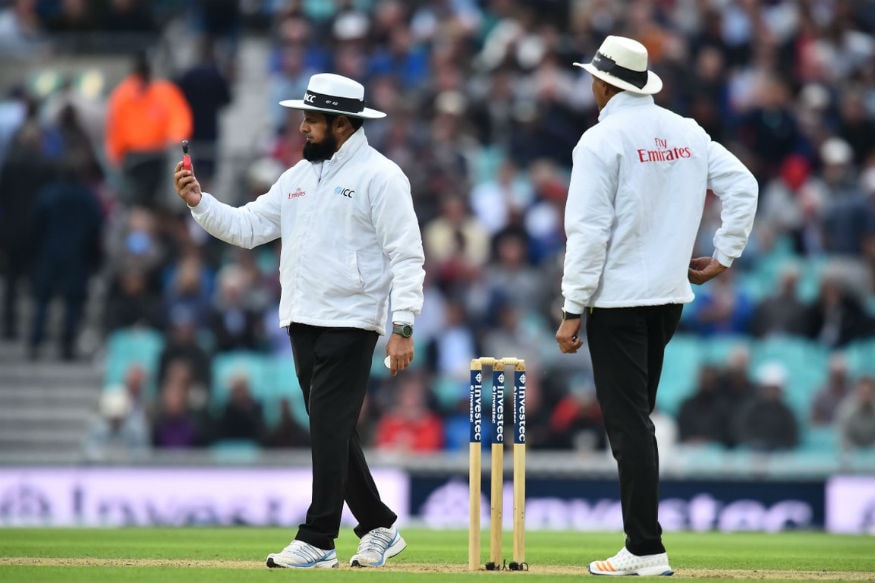 ICC Elite Panel Umpire Aleem Dar has donated $10,000 to the dams fund in his home country Pakistan. Dar confirmed that he had donated in a video posted online.
"I have decided to contribute $10,000 for the dams fund initiative," he said. "I appreciate the efforts put in by Chief Justice of Pakistan (Mian Saqib Nisar) and government of Pakistan to construct dams in Pakistan."
The highly respected umpire also made a plea for other Pakistanis to contribute.
"This initiative is going to serve as a great benefit for us and our coming generations in the future," he said. I would request people in Pakistan and those living overseas to come forward and contribute funds generously for this cause."
Aleem Dar has announced that he is going to contribute $10,000 to the Pakistan dams fund project pic.twitter.com/cmlrg7Lvx2

— Saj Sadiq (@Saj_PakPassion) September 9, 2018
The newly elected Pakistan PM and former cricket captain Imran Khan has called for everyone in the country to donate and help solve the water shortage crisis. The funds are being used to build new water reservoirs within the next seven years to prevent a serious droughts in the country.