All India Radio to Provide Live Commentary After Tie-Up With BCCI
The BCCI announced a two-year radio rights agreement with All India Radio (AIR) on Tuesday, with a view to increase the reach of the coverage of the sport in India and "take it to the nook and corner of the country."
Updated: September 10, 2019, 4:33 PM IST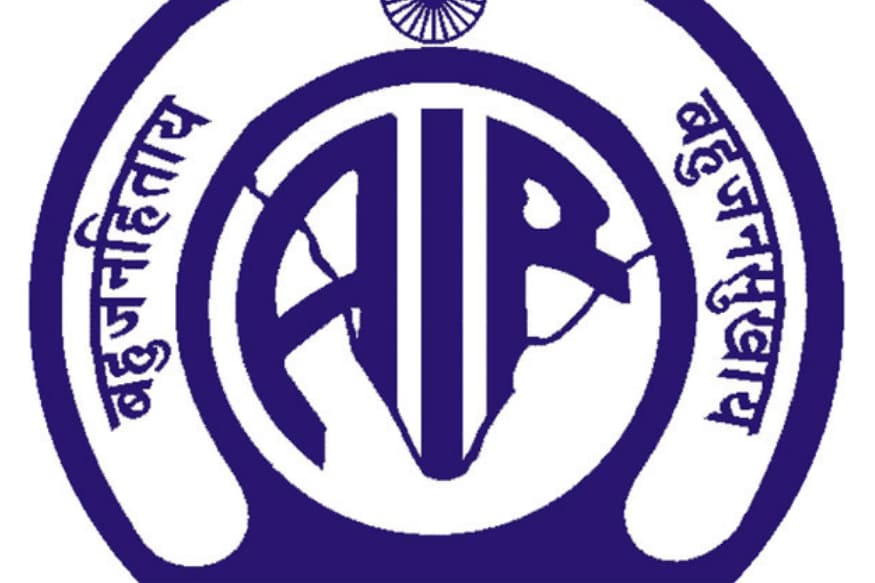 The BCCI announced a two-year radio rights agreement with All India Radio (AIR) on Tuesday, with a view to increase the reach of the coverage of the sport in India and "take it to the nook and corner of the country."
"This initiative will offer millions of listeners across India the opportunity to follow their favourite sport via live radio commentary," a BCCI statement read. While all international matches in India will be covered, AIR will also cover certain matches in both men's and women's domestic tournaments.
This includes the final of the Ranji Trophy and Duleep Trophy, and entire coverage of the Deodhar Trophy, Women's Challenger Series, Syed Mushtaq Ali Trophy and the Irani Cup.
The partnership starts with India's first T20I against South Africa in Dharamsala on Sunday.​
---
---
Team Rankings
Rank
Team
Points
Rating
1
Australia
3028
116
2
New Zealand
2406
115
3
India
3085
114
4
England
4326
106
5
Sri Lanka
2454
91
FULL Ranking
Rank
Team
Points
Rating
1
England
5405
123
2
India
5819
119
3
New Zealand
3716
116
4
Australia
3941
109
5
South Africa
3345
108
FULL Ranking
Rank
Team
Points
Rating
1
Australia
6047
275
2
England
5959
271
3
India
9319
266
4
Pakistan
6009
261
5
South Africa
4380
258
FULL Ranking