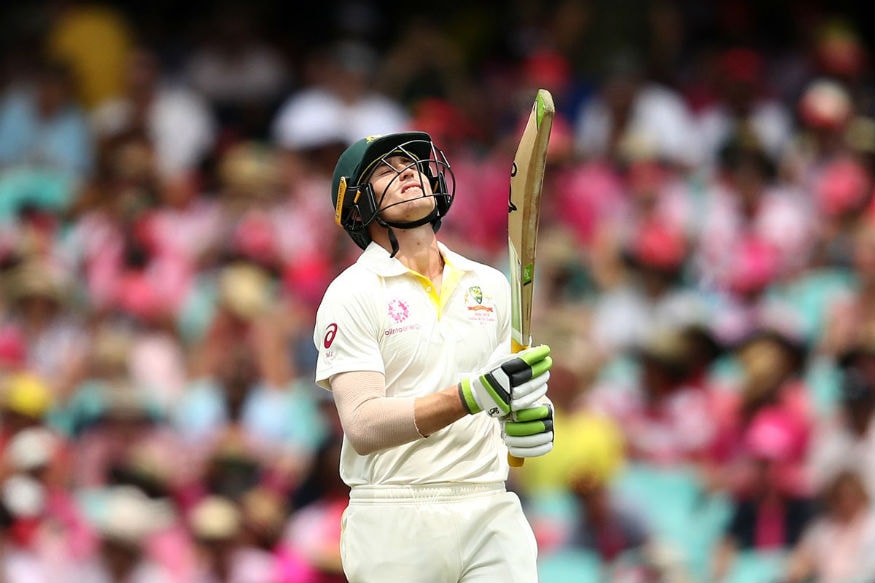 Former Australia skipper Ricky Ponting says he always knew Marnus Labuschagne, who scored a hundred against New Zealand in the day-night Test at Perth on Thursday, had all the tools to make it as a top Test batsman.
Labuschagne made his Test debut against India in January this year and while he only managed 38 in that match, Ponting believed that he should be a part of the Ashes squad on the back off that knock.
"I actually said when he played his first game in Australia he looked as good as any of our batters," Ponting told cricket.com.au.
"He made a really good 30 and then got out to a really good catch to short mid-wicket. He's made some changes, a few little technical things and he's been hanging out with Steve Smith and getting the mental side of the game right, that's what it looks like.
"It's been an amazing transformation. He averages over 40 in first-class cricket now, six or seven months ago that was in the low 30s. He's certainly come on in leaps and bounds which is fantastic for him and Australian cricket."
Furthermore, the Australian cricket legend added that he was pleased to see so many 'pairs' in the side as it helped the players further develop, citing the likes of Labuschagne and Steve Smith spending time together.
"I actually think there's a few pairs in this team, which is why I really like the look of this current team," said Ponting.
"David Warner and Joe Burns get along really well, you can see in the way they run and communicate in their opening partnership. Marnus and Warner have done pretty well when they've batted together and Smith and Labuschagne are like twins, they're hanging out together all the time.
"There's some really good dynamics happening around the group, which is crucial in good teams, certainly in good teams I played in. We had that brotherhood of mainly the batters all sticking together and the bowlers sticking together but we had some pretty special partnerships, bonds in those groups."