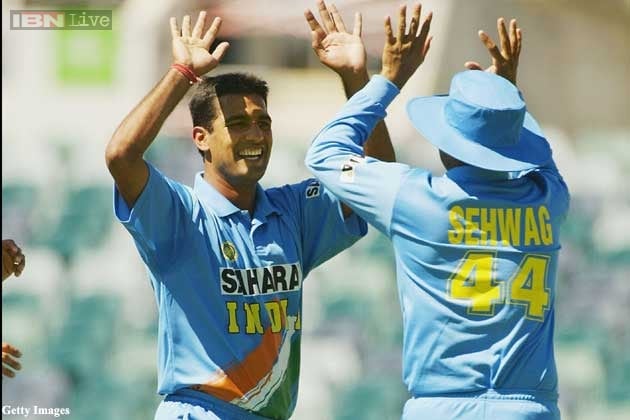 New Delhi: Former India paceman Amit Bhandari was on Friday appointed as assistant coach of the Delhi Ranji Trophy team.
Bhandari will assist chief coach Ajay Jadeja, whose appointment was made recently.
Bhandari, who will turn 37 next week, played two ODIs for India, taking five wickets. In his First Class career, he took 314 wickets in 95 matches.
Manoj Kapoor will be the manager of the team, a DDCA release said.
Meanwhile, Madan Sharma has been appointed as coach of the Under-19 team while Raju Sharma will be the assistant coach.