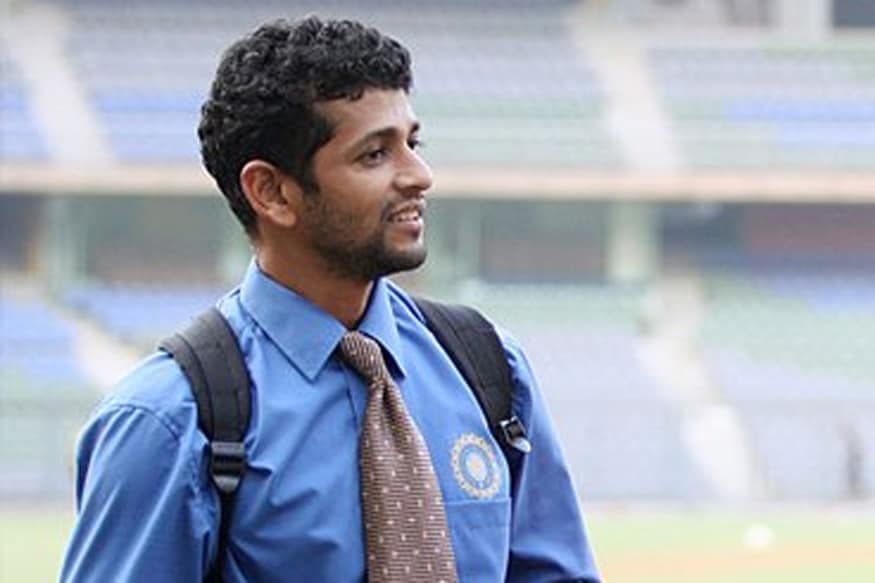 New Delhi: Rajasthan Royals named former Mumbai batsman Amol Muzumdar as their batting coach for the upcoming season of the Indian Premier League. Muzumdar joins Shane Warne and bowling coach Sairaj Bahutule as the Royals make a return to the cash-rich league after a two-year suspension.
"We are proud to have Amol Muzumdar on board as the team's batting coach. His record on domestic circuit speaks for his greatness. The young batsmen will get so much to learn from him and develop their skills. Amol and Sairaj both bring skill, experience and vehemence that will surely drive the energy of the team in the right direction," Zubin Bharucha, head of cricket, said.
Commenting on the appointment, Muzumdar said: "These are exciting times for a batsman. T20 has completely changed the contours of the game. The skill-sets are different, the game is more happening. There is never a dull moment. As a coach one has to constantly innovate and adapt while guiding the youngsters acquire new batting skills and keeping the basics of the game intact at the same time. It is a role I am excited about."
Warne is set to join Rajasthan Royals this year as the mentor. He was the man in charge when Rajasthan Royals won the inaugural edition of the Indian Premier League in 2008 and the former leg-spinner returns to the league as it heads to season 11 this year. The Australian who is a coveted commentator had revealed that he will return to the cash-rich league, having last played for the Royals in the tournament in 2011.
Talking about the association, Warne had said: "I am very happy and excited to be back with the Rajasthan Royals who I believe hold a very special place in my cricketing journey. I am overwhelmed by the love and affection showered on me by the franchise and fans of Rajasthan Royals. We have a strong, young and energetic bunch of boys and I am looking forward to work with them."