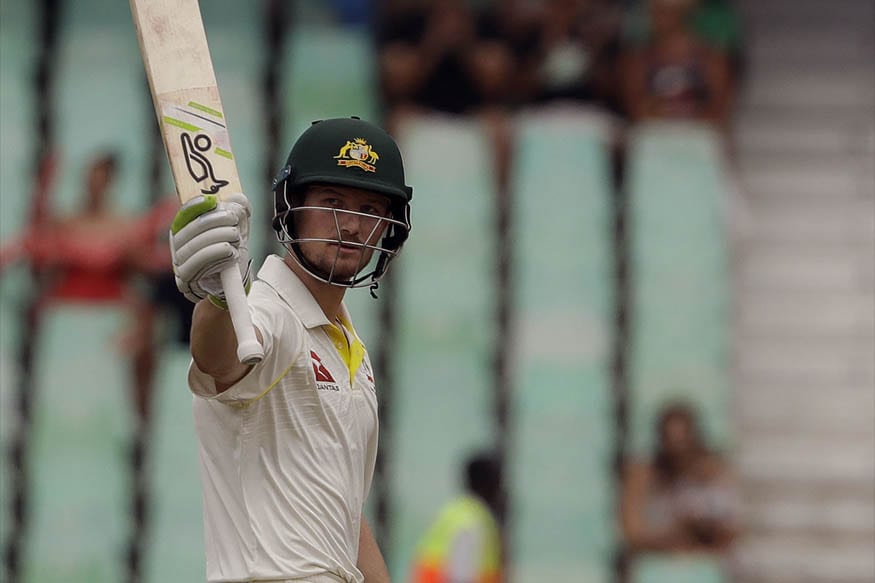 Disgraced Australia cricketer Cameron Bancroft has said that he felt angry after the ball tampering controversy but has now managed to forgive himself and is ready to move on from what transpired in South Africa.
Bancroft was handed a 9-month ban for his part in the entire episode, which also saw Steve Smith and David Warner getting suspended for 12 months each.
"The last couple of months, it's been a bit of a roller-coaster. You certainly ride the waves of grieving. There's been times where I felt really sad, there's been times where I felt really angry," Bancroft was quoted as saying by Cricket Australia website.
"For me, in that situation, it was about me, and it was about my mistake, and it was about the poor decision I made. What anyone else thought or said didn't change the fact that I made a really bad decision and I've really had to forgive myself for that error I made," he added.
Bancroft — who is all set to return to the cricket field and will be seen in action in the Northern Territory's Strike League — stated that giving up on cricket wasn't an option despite being branded as a villain by majority of the cricket-watching public.
"Cricket was always my path or my focus to come back to. As little a step as it was to get up in the morning and have breakfast at the same time each day, or have breakfast and go to the gym, as little a steps as they were, for me they were really positive moments to that end goal which was 'I'm going to return and I'm going to play cricket again'," said Bancroft.
"I've had a lot of times where things crop up, especially when you're grieving, and you're going through some emotional responses. They've (parents) been there for me. They've been ears and they've listened, they've given me perspective."