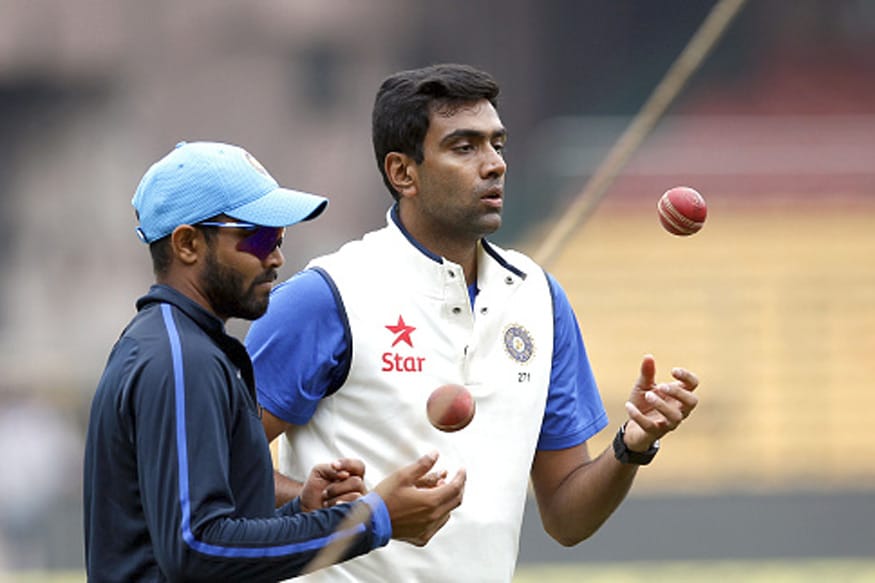 New Delhi: Virat Kohli and team embark on the tour of England with pundits giving the Indian team a fair chance of beating Joe Root's team at home. While everyone is looking at the likes of Kohli and deputy Ajinkya Rahane to turn on the heat on the English bowlers, former India chief coach Anil Kumble feels that there is a big role for the likes of R Ashwin and Ravindra Jadeja at this time of the year.
"Spinners will definitely play a major role on this tour of England. In the second half of the summer, we do know that the wickets will be more suitable for them. There will be wear and tear on the wickets, and spinners will come into play much earlier than in the first half," Kumble said.
"Conditions in the first half - in the months of May and June - are more challenging in England (for spinners) because of the rain and dampness."
Asked if the Indians could look at playing more than one spinner in the XI, Kumble said: "May be, yes. But again, it will all depend on the surface they are playing."
Like Kohli, Kumble too feels the need to have bowlers who can pick 20 wickets and win the team games. The former India skipper feels that this unit has the arsenal to do just that. Not to forget the strength in the batting line-up with almost every batsman in the team having played around 50 Tests.
"I feel we possess a good all-round unit. We have a strong bowling group which can pick 20 wickets consistently. If you look at the batting line-up, we possess a lot of experience. On an average, the number of Test matches played by our batsmen stands at about 50. Also, the experience of having toured there before will definitely help as they will be aware of the conditions," he said.
A lot has been said about the players failing the Yo-Yo test and being dropped from the team. But Kumble is okay with the idea as long as the cricketers are briefed in advance about the requirements.
"I am sure every player would have been told that this is the benchmark. This is the test and this is the number you need to get or else you are not going to be there is what would have probably been communicated to them (by the board)," he said.